Annual Beer & Wine Tasting Fundraiser benefiting Stage Nature Center Troy, MI.  Tickets for this event are $40 before October 20th and $50 after and at the door.  This event is open to those 21 and older.
---
Join us on the evening of Thursday, October 26th at the Troy Community Center Banquet Facility for our most important fundraiser of the year: Nature Uncorked!
This fundraiser supports nature education programming to over 6,000 individuals per year who attend one or more of our 150+ programs offered at the Stage Nature Center every year.  The nature preserve & trails welcome over 20,000 visitors per year who walk our trails, enjoy the pristine grounds of our preserve and participate in a variety of activities including hiking, bird watching, photography, nature-inspired programming, social events and more!
Your support for the Stage Nature Center center allows us to continue our mission to educate the public on the importance of nature and inspire all to become stronger stewards of the environment.
For the second consecutive year, the event space has been donated by the Troy Community Center in Troy, MI and the hors d'oeuvres have been generously donated by Whole Foods - Troy, MI.
Tickets are $40 before October 20th - $50 after and at the door | guests must be 21+ with valid state ID.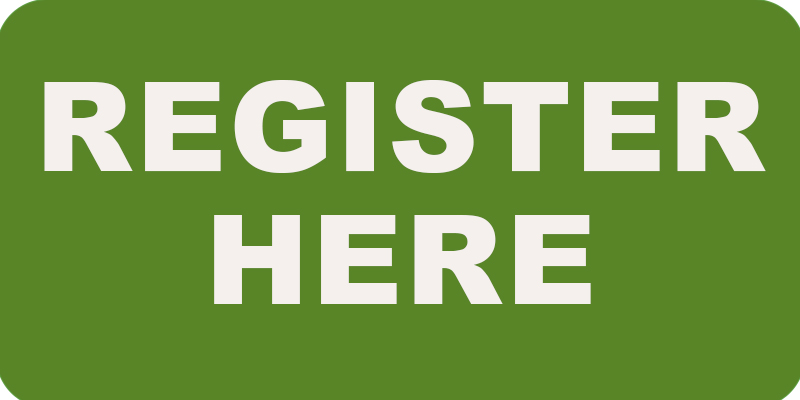 The Stage Nature Center is operated by Troy Nature Society (TNS) a nonprofit organization.
If you are interested in reaching over 300 Troy area residents by sponsoring this event we have sponsorship packages that meet every budget.
Sponsorship Opportunities:
Corporate and individual sponsorship packages | Event program ad purchase | Silent auction donations | Raffle prize sponsorships
For a complete list of our sponsorship packages, please download our SPONSORSHIP MENU.
Contact Carla Reeb, Executive Director for more information!