Volunteer Opportunities: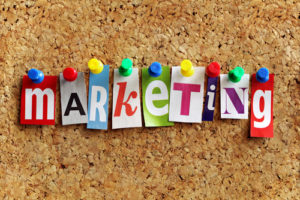 Join Our Marketing Committee!
Do you work in marketing or work in a field related to marketing?  Are you interested in helping to shape the future of Troy's only Nature Center?  Then this unique volunteer opportunity could be a great fit for you.  We are actively seeking professionals to join our committee which meets monthly starting in September 2016.  For more information and to volunteer for this opportunity,  please Click Here.
Next Marketing Committee Meeting:  Wednesday, September 28th @ 6:30pm
"WILD FLOWER OR WEED" MASTER GARDENER PROJECT
Do you want to see Fall gardening in action? Visit the Stage Nature Center to see the hard work that some of our volunteer Master Gardeners in training are currently doing to remove invasive species of plants and replace them with native species. This new garden will be an educational experience for you to learn how to identify native species as well as invasive species.
VOLUNTEER
If you are interested in volunteering for our "Wildflower or Weed" Master Gardener project, our next work dates are set for:
Wednesday, September 28:  9:30-12:30
Saturday, October 1:  11:00-2:00
*Note, these dates and times are subject to change due to weather or other circumstances.  Anyone interested in volunteering & for more details and confirmation email: 
 Julie Ann Wang  
Tasks:  Weeding, transplanting, watering, Plant ID 
(Bring work gloves, plant ID books if have and any gardening tools such as shovel, spade, clippers or rake)
[SPACER]
---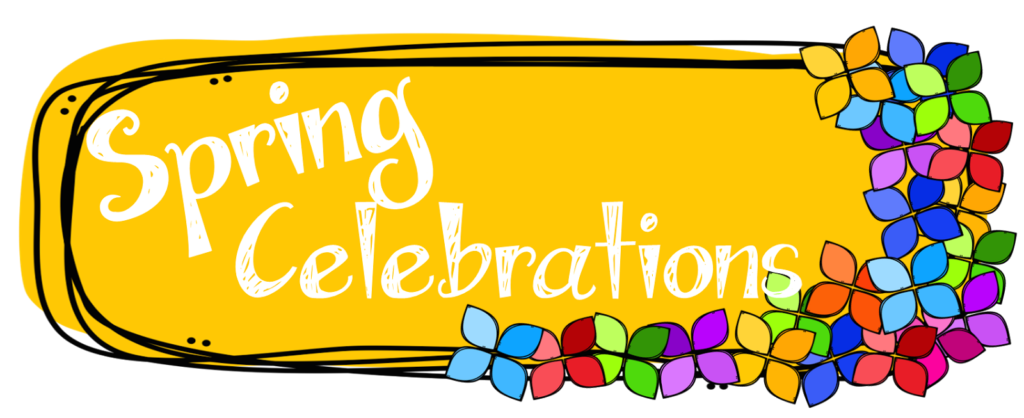 Annual Spring Invasive Plant Removal and Spring Clean Up Days:  April & May 2017
Stage Nature Center is seeking volunteers to help with our Spring clean-up by removing invasive plants throughout the preserve to improve the grounds for all to enjoy during the warmer months.  All participants should arrive with gloves, sturdy boots and be ready to get down and dirty!  
Wear old durable clothing (long sleeve shirts and pants)
Bring sturdy work gloves 
Bring a hand trowel or hand pruners (Optional)
Bring a kneeling pad, if you wish
Come prepared to use old-fashioned "elbow grease" to get the job done! 
This is a wonderful opportunity to learn which plants are beneficial, which are considered invasive and a great way to learn how to properly maintain your own gardens at home.
There are also several 
sponsorship opportunities
 available to Troy area businesses - to find out more please contact Carla Reeb, Executive Director directly at 248.688.9703 or email her at 

carla@troynaturesociety.org.
---

We are always looking for great volunteers throughout the year.  If you have a passion for nature and have some time to dedicate to our efforts - we would love to hear from you!
Contact Hanna Doniger, Volunteer Coordinator HERE and/or Download our volunteer application form HERE.
For a complete listing of upcoming volunteer opportunities - select your opportunity of choice:
Children's program assistance - Fall and beyond