Stage Nature Center is always looking for great volunteers throughout the year.  If you have a passion for nature and have some time to dedicate to our organization, please follow these steps:
Download and complete our volunteer application form HERE.
Email the completed form to our Volunteer Coordinator:

volunteer@troynaturesociety.org

OR: drop by our office with your completed form.
AVAILABLE VOLUNTEER OPPORTUNITIES:
Front Desk/Reception
Invasive Plant Removal
Animal Care
Seasonal Cleaning 
Various Positions for our Ice Cream Social on August 13th
Various Committee Positions
---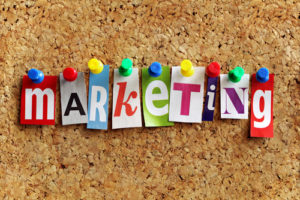 Join Our Marketing Committee!
Do you work in marketing or work in a field related to marketing?  Are you interested in helping to shape the future of Troy's only Nature Center?  Then this unique volunteer opportunity could be a great fit for you.  We are actively seeking professionals to join our committee which meets monthly starting in September 2016.  For more information and to volunteer for this opportunity: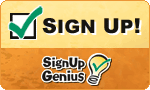 Next Marketing Committee Meeting: AUGUST 10th, 2017 @ 6pm
---
Native Plant Demonstration Garden | MASTER GARDENER PROJECT
Would you like to participate in some Summer Gardening? Our Volunteer Master Gardeners "in training" are currently overseeing a project on the grounds of the Stage Nature Center in Troy, MI to remove invasive species of plants and replace them with native species. This new and improved garden will be an educational experience for you to learn how to identify native species as well as invasive species.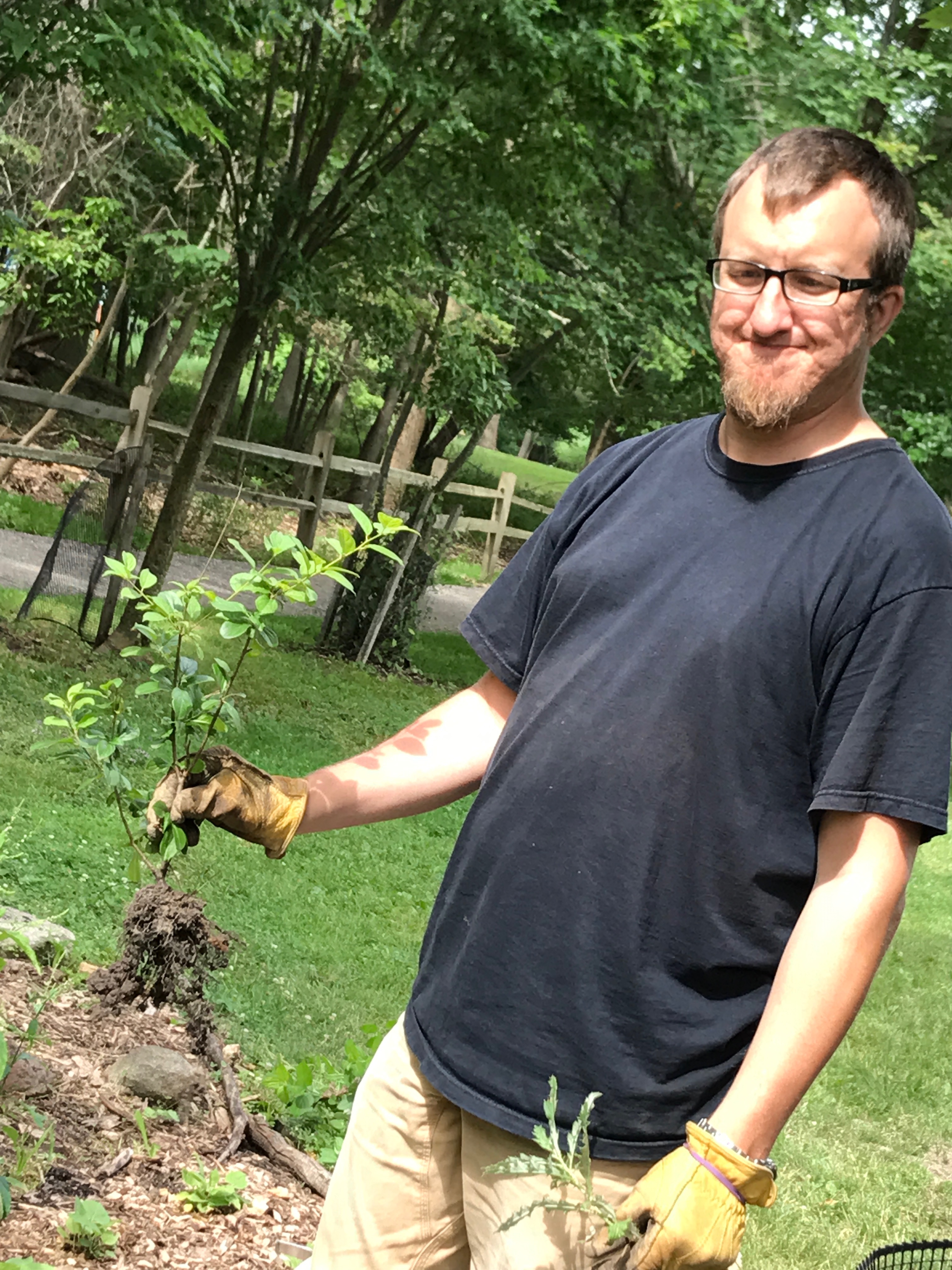 The Troy Nature Society is looking for volunteers to help build and maintain our new Native Plant Demonstration Garden located at the East end of our front lawn (next to the parking lot). The Wildflower Garden is a designated "Native Plant" area to be used for both beautification and educational opportunities for all visitors and school groups within Troy, MI and the surrounding communities.
If you would like to volunteer for this project - please note our upcoming summer work dates:
TASKS: in order of importance:
1. Watering
2. Re-filling Bird Bath:  Mosquito Dunk
3. Weeding inside & edge of all Paths
4. Weeding all newly planted areas to give new plantings a fighting chance (there are quite a few now)
5. Plant Identification & Tagging as found
6. Photograph Garden each week to see progress
7. Hang more 2 Bird Houses & 1 Bat House
8. Pull out all Garlic Mustard, Buckthorn and Dame's Rocket in entire garden area
9. Observation Notes and future tasks
10. Small Signage Content Information Discussion and Placement
11. Brochure Information Creation:  Content, Design, Print
Contact: Julie Ann Wang (jawing1 [at] comcast.net) or call: 248-646-5650
---

Annual Summer Invasive Plant Removal Days | General Grounds
Stage Nature Center is seeking volunteers to help with our summer clean-up by removing invasive plants throughout the preserve to improve the grounds for all to enjoy during the warmer months.  All participants should arrive with gloves, sturdy boots and be ready to get down and dirty!  
Wear old durable clothing (long sleeve shirts and pants)
Bring sturdy work gloves 
Bring a hand trowel or hand pruners (Optional)
Bring a kneeling pad, if you wish
Come prepared to use old-fashioned "elbow grease" to get the job done! 
This is a wonderful opportunity to learn which plants are beneficial, which are considered invasive and a great way to learn how to properly maintain your own gardens at home.
Is your corporate or civic group looking for community service opportunities? 
Planning an outdoor team building day or community service day?  Think of Stage Nature Center this summer and fall where you and your team can plan a 2 - 6 hour visit to our grounds where you can participate in an invasive weed pull, nature hike or room rental.
There are also several sponsorship opportunities available to Troy area businesses - to find out more please contact Carla Reeb, Executive Director directly at 248.688.9703 or email her at carla@troynaturesociety.org.
---

---