Trail Hikes and Walks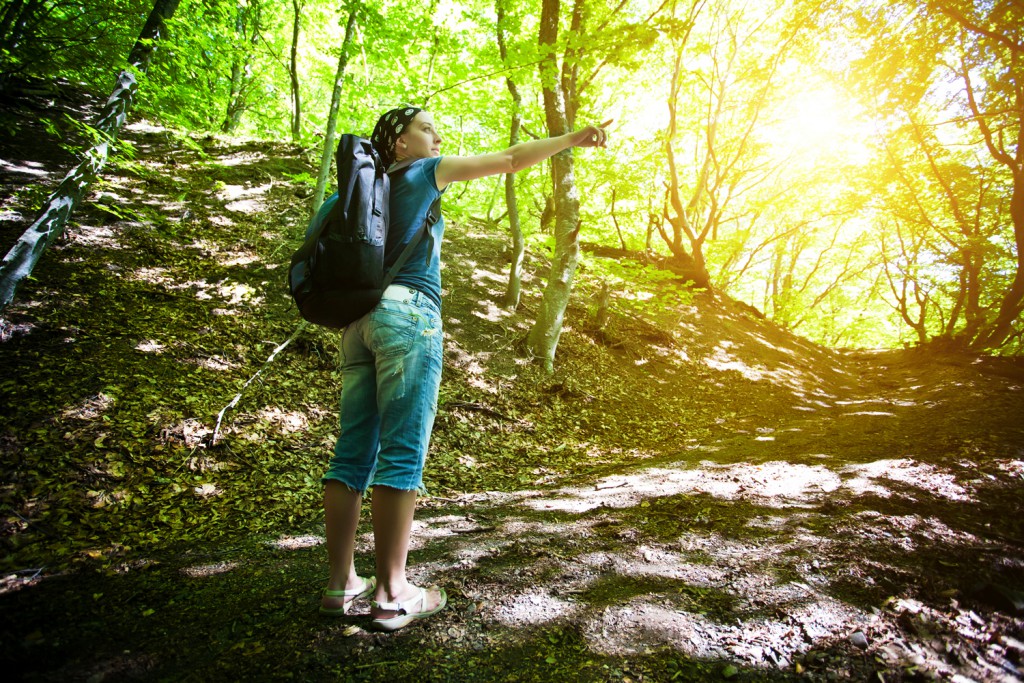 Stage Nature Center hosts guided hikes once per month.  Our on-staff naturalists will lead you through our trails, point out important elements of various landscapes, reveal hidden secrets of the forest and give visitors a new perspective on how the ecology of nature works together to create harmony in its purest form.  Visit our programs page to discover when our next hike is scheduled!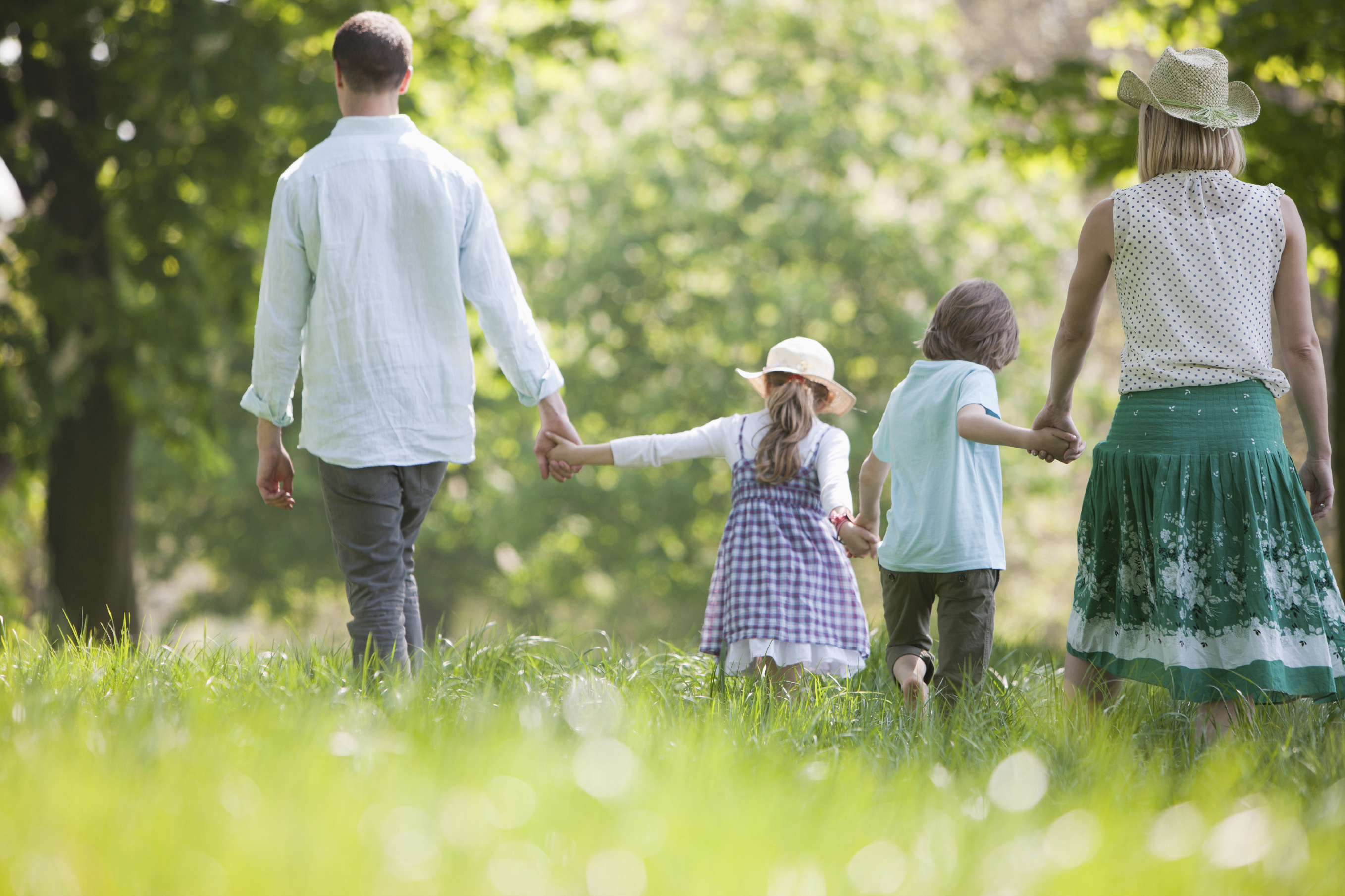 Family Walks at the Stage Nature Center's 100 acre preserve is a great way to reconnect.  Leave the screens at home and enjoy the therapeutic joys of nature.