Programs & Events at Stage Nature Center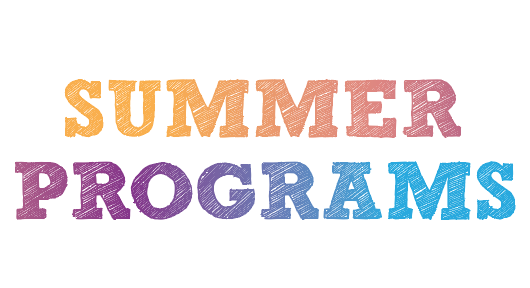 Junior Naturalists Club is our award winning "hands on" nature education program. Children age 4 through 5th grade meet on the 3rd Saturday of every month to participate in a variety of activities that combine fun with learning! The children will be exposed to a variety of hands on indoor and outdoor experiences that typically would not occur in a classroom. The 2015-2016 session is now accepting new registrations. Check our calendar of events for upcoming sessions.
DISCOVERERS 4 Yrs | ADVENTURERS K-1 | EXPLORERS Grades 2-3 | SEEKERS Grades 4-5
Children ages 2 - 4 and a parent partner are invited to attend our monthly nature program designed specifically for youngsters in this age group. Each session includes a nature story, hike, activities, craft and a snack. Each session provides a fun and exciting way for children to learn all about nature. Early experiences with the natural world have been positively linked with the development of imagination and the sense of wonder (Cobb 1977, Louv 1991). Doesn't every child deserve an opportunity to explore in nature? Register your child today!
Webelos Cub Scouts, Daisey, Brownie and Junior Girl Scouts are invited to complete nature-related badge or adventure here at the Stage Nature Center! All or most requirements are met; however, the badge itself is not included. Register as an individual scout, den, pack or troop. All scouts are encouraged to dress for the weather. Leaders or chaperones are free and need to remain with their scouts. no refunds for these programs.
Homeschool nature classes are held monthly and are offered for children grades K-5 along with a parent partner. Each session is designed to offer a look into the natural world and learn about a variety of subjects through hands on activities.
Stage Nature Center hosts a variety of week long day summer camps starting in June through August. The camps are designed to expose children ages 4 - 14 to a variety of outdoor learning experiences. Camps include Nature Day Camp, Nature Adventure Camp, Outdoor Skills Camp and River Camp.
SEE OUR 2017 CAMP LIST AND REGISTRATION HERE