"Members Only" Continental Breakfast and Tree Tapping Event - Complimentary
Saturday, February 25 @ 10:00 am - 12:00 pm
Troy Nature Society Members are invited to a complimentary Continental Breakfast and Tree Tapping Demonstration. Members & their families will head out to our sugar bush for a private tree tapping demonstration. Afterwards, guests are invited back inside for a continental breakfast.
All attendees will have a chance to win exciting door prizes, a maple syrup goodie package and complimentary tickets to attend an upcoming Maple Syrup Time tour in March.
Capacity is limited to 100 guests.  Your membership dues must be current to attend.
Complimentary Event For Members Only - Register by February 18th.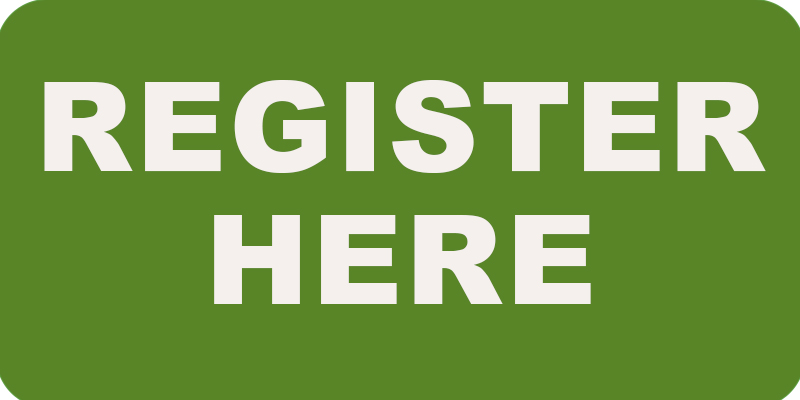 REGISTRATION IS OPEN!
Maple Syrup Time Past & Present :   March 4th, March 11th, or March 18th 
Join the Stage Nature Center and the Troy Historic Village on 3 Sweet Saturdays in March! Discover how maple trees make sugar and people through the ages have harvested it. This family-friendly program highlights natural and local history of our region. Learn how people processed maple sugar 100 years ago and see similarities in the process of collecting, boiling and drawing off maple syrup today. After seeing syrup made in a modern-day wood-stoked evaporator, you'll enjoy mini-waffles topped with real maple syrup and another sweet treat - maple cream!
Registration Fees:  Ages 13-Adult:  $9  | Ages 4-12 years:  $6 | TNS or THS members:  $6