Programs for Children
Monthly Programs | Thursday and/or Friday Sessions | Ages:  2-4  |  10am - 11:30am | Fee:  $12 | Members: $9
This program is designed especially for smaller children (ages 2­ to 4) who love exploring nature. There are monthly sessions throughout the year, and each one offers its own seasonal theme.
Each session offers: A nature-­related craft and activities followed by an outdoor trail hike.  During a trail hike guided by our naturalist instructors, knee-high naturalists will explore nature by looking under logs, searching for animal tracks, exploring our pond and learning all about the animals that frequently visit our 100 acre preserve.  Some things children may see along the trails include deer, owls, squirrels, birds and insects.
Each hike will be followed by a nature story and a snack. This program is one of our most popular programs for little nature lovers.
Upcoming Knee-High Naturalist Programs (click links to register):
Winter Sleepers - 10-11:30am  Friday, January 20th
Wildlife at the Bird Feeders - 10-11:30am  Thursday, February 9th
Terrific Trees - 10 - 11:30am  Friday, March 10th
Homeschool Nature Class: Snow 
Wednesday, January 25th | 10am - 12pm
Homeschoolers will learn about ways wildlife has adapted to surviving winter's cold. Leave or stay? Active or dormant? What is snow and how does it help or harm survival? How many kinds of snow can you identify? Outside, we will gather and use evidence to unravel the mysteries of winter's frozen world. Program will take place with or without snow. For homeschool children grades K-5 and their families.
Ages: 5-10 | Fee: $7 per child; TNS Member Fee: $5 per child
TNS Members: Use Promo Code MEMBER16 for discount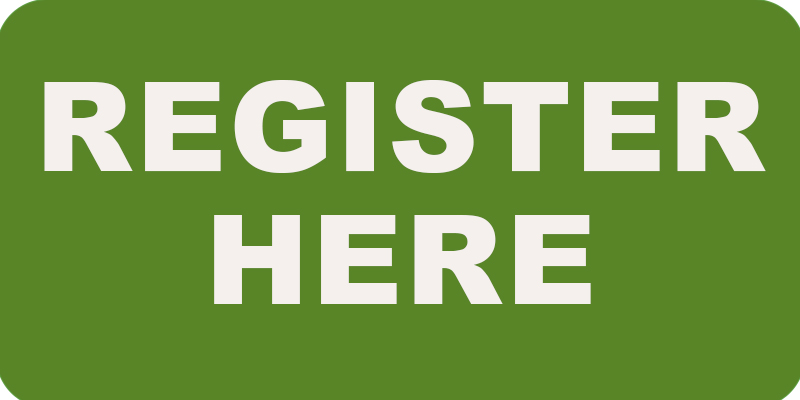 Junior Naturalist Club
Junior Naturalists meet the second Saturday of each month from September to July | Ages: 4 to 5th grade | Annual Fee: $165 | Members: $150 (pro-rated monthly)
This award-­winning program is one of the longest running programs at the Stage Nature Center, and is one that is dedicated to teaching children ages 4 through 5th grade all about nature by participating in "hands-on" indoor and outdoor activities.
What Junior Naturalist Parents say about the program:
Family from Troy, MI:  "The interaction with the children is excellent, and our daughter's interest in nature has been sustained over several years of Junior Naturalists. Can't say enough about Debbie & the team."
Family from Rochester, MI: "The Junior Naturalist program provides unique exposure to nature not available elsewhere. Lessons are a great mix of classroom and outdoors and the children really do learn a sensitivity and appreciation for the natural environment."
Each session offers: A unique theme that explores subjects such as the production of maple syrup, animal life cycles, pond life, and so much more. Children are invited to join the club at any time throughout the year.
The annual fee starts at $165 and is pro-rated every month after the September start. The fee includes:
All "hands-­on" activities & crafts
Patches & naturalist kits
Week-long July summer camp
Family BBQ in July to celebrate the end of the "Junior Nat's" season
Junior Naturalist Club 2016-17 Subjects (click links to register)
Discoverers:  4 year olds  |  Adventurers: K & 1st grade  |  Explorers: 2nd & 3rd grade  | Seekers: 4th and 5th grade
February:

Winter Forest Ecology
Discoverers: Winter Trees – Buds, Bark & Berries
Adventurers: Animals in Upland & Bottomland Forests
Explorers: Snow Snooping
Seekers: Green Trees of Winter
March: Maple Syrup Time
All groups with their families are invited to help tap a maple tree to harvest sap that is used to make delicious Maple Syrup!
April: Spring Comes to the Forest
Discoverers: Looking for Signs of Spring
Adventurers: Early Spring Wildflowers
Explorers: The Squirrels' Tale
Seekers: Animals on the Move - Migration
May: Animal Life
Discoverers: Baby Animals
Adventurers: How Things Grow – Animal Life Cycles
Explorers: Life Cycles of Frogs & Toads
Seekers: Bird Populations
June: Water Wonderland
Discoverers: Who Lives in the Water?
Adventurers: Habitats of the Pond & Stream
Explorers: Plants That Keep Their Toes Wet
Seekers: Where Does the Water Go?
July SUMMER CAMP: Vertebrate Week
Explore the characteristics of each of the five groups of animals with backbones. Learn more about the adaptations for survival unique to birds, mammals, reptiles, amphibians and fish.