SPECIAL PROGRAMS - for all ages!
Walk with a Naturalist at Stage Nature Center
Introduce yourself to Spring by taking a relaxing walk through various natural communities on the grounds of the Stage Nature Center. This is a walk led by one of our staff naturalists who will answer your nature-related questions. Pre-register online or register at the door. This is an all-ages program, however adults should remain with their children.
---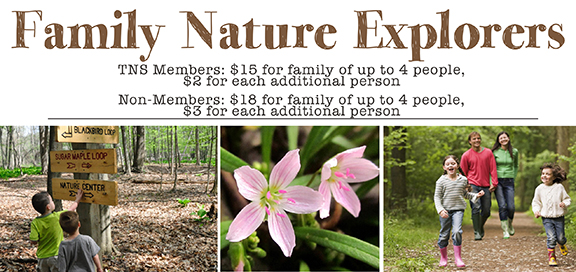 Family Nature Explorers at Stage Nature Center | April 22nd and May 19th
Enjoy some screen-free quality time for the whole family while exploring the natural world. Families will participate in hands-on, outdoor experiences that will inspire curiosity and a connection to nature. Together we will investigate different nature-related topics each month. Registration is on a month-to-month basis. Adults must remain with their children.  Register for one or both of the programs below by clicking the links:
EARTH DAY OUTDOOR ADVENTURE | Sunday, April 22nd | 1:30pm - 3pm  Each family will go home with a potted wildflower!
AMPHIBIAN SEARCH  | Saturday, May 19th | 8pm - 9:30pm
---
A sure sign of spring is the wonderful and slightly wacky courtship display of the American Woodcock. Join us for a sunset stroll to their display area at the Stage Nature Center grounds to marvel at the dance and bizarre flights of these amazing birds. Dress in layers for warmth and wear boots for wet trails. Children must be accompanied by an adult. Each participant must enroll and pay the fee. Register by clicking the button below.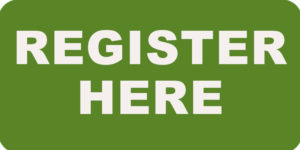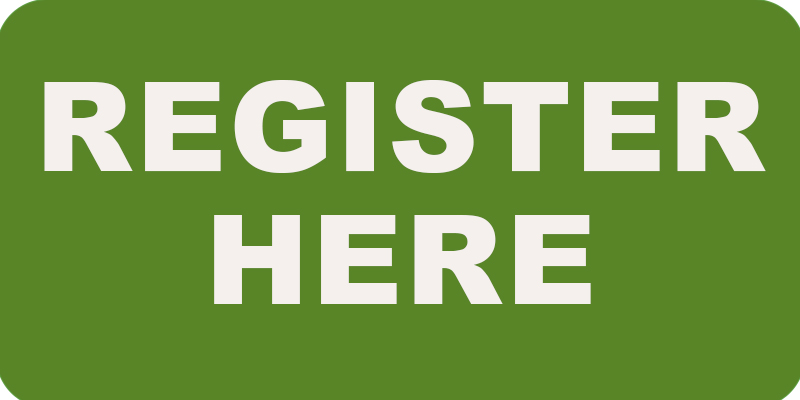 ---