SPECIAL PROGRAMS - for all ages!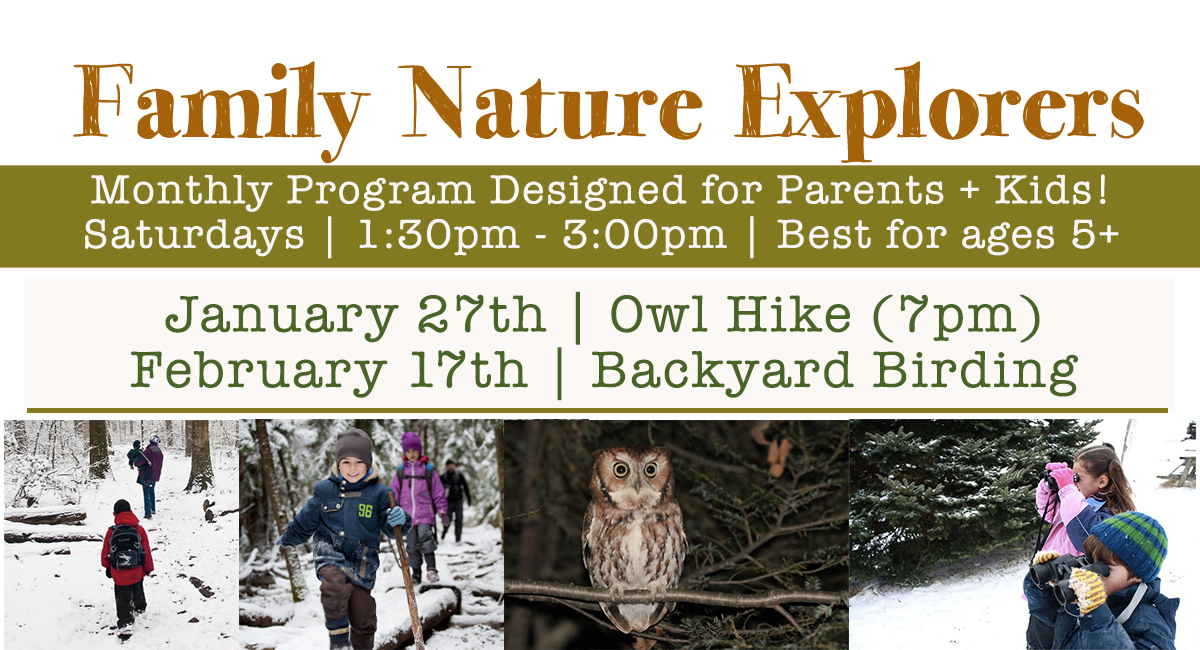 To register, please click on your desired date below:
January 27th (7pm):   Night-Time Owl Hike  
February 17th:  Backyard Birding
Families are invited to enjoy some screen-free quality time while exploring the natural world at the Stage Nature Center. This new format allows the whole family to participate in hands-on, outdoor experiences that will inspire curiosity and create a connection to nature.
Registration is on a month-to-month basis. Adults must be registered and remain with their children throughout the program.
Non-Member Fee: $18 for family of up to 4 people; $3 for each additional person
TNS Member Fee: $15 for family of up to 4 people, $2 for each additional person
---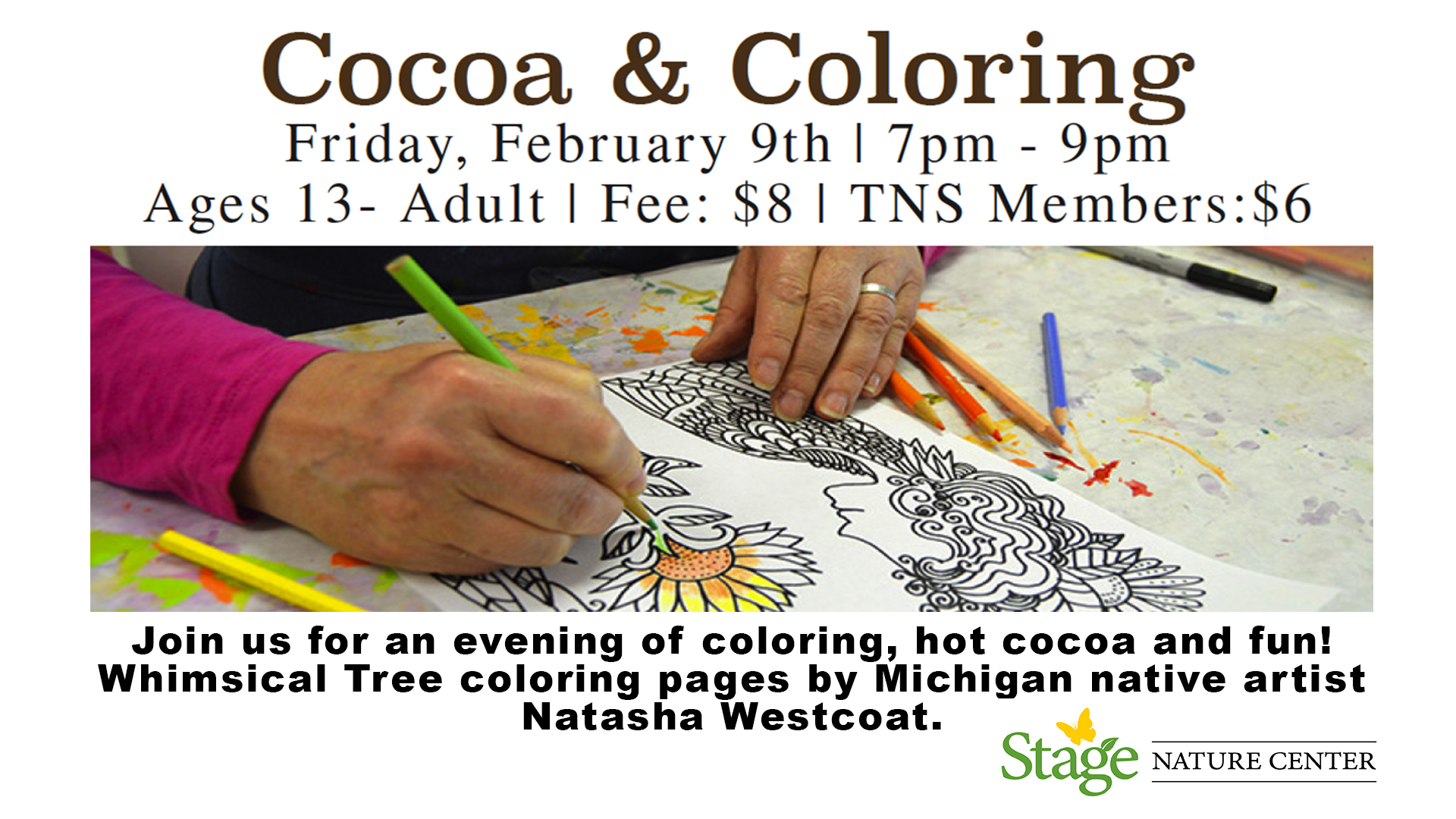 Friday, February 9th | 7pm - 9pm | Ages 13 + | Stage Nature Center - Troy, MI
Coloring isn't just for kids! Come join us at the Stage Nature Center for an evening of relaxation and coloring. We will be offering Whimsical Tree coloring pages from Michigan native artist Natasha Wescoat. Cocoa and light snacks will be provided as well as all of your coloring needs. This is a great option for Girls Night Out or a unique date night idea!
Ages: 13-Adult | Fee: $8 | TNS Member Fee: $6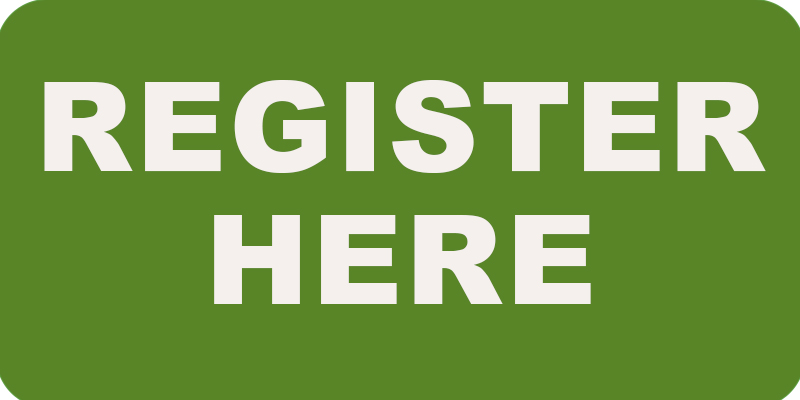 ---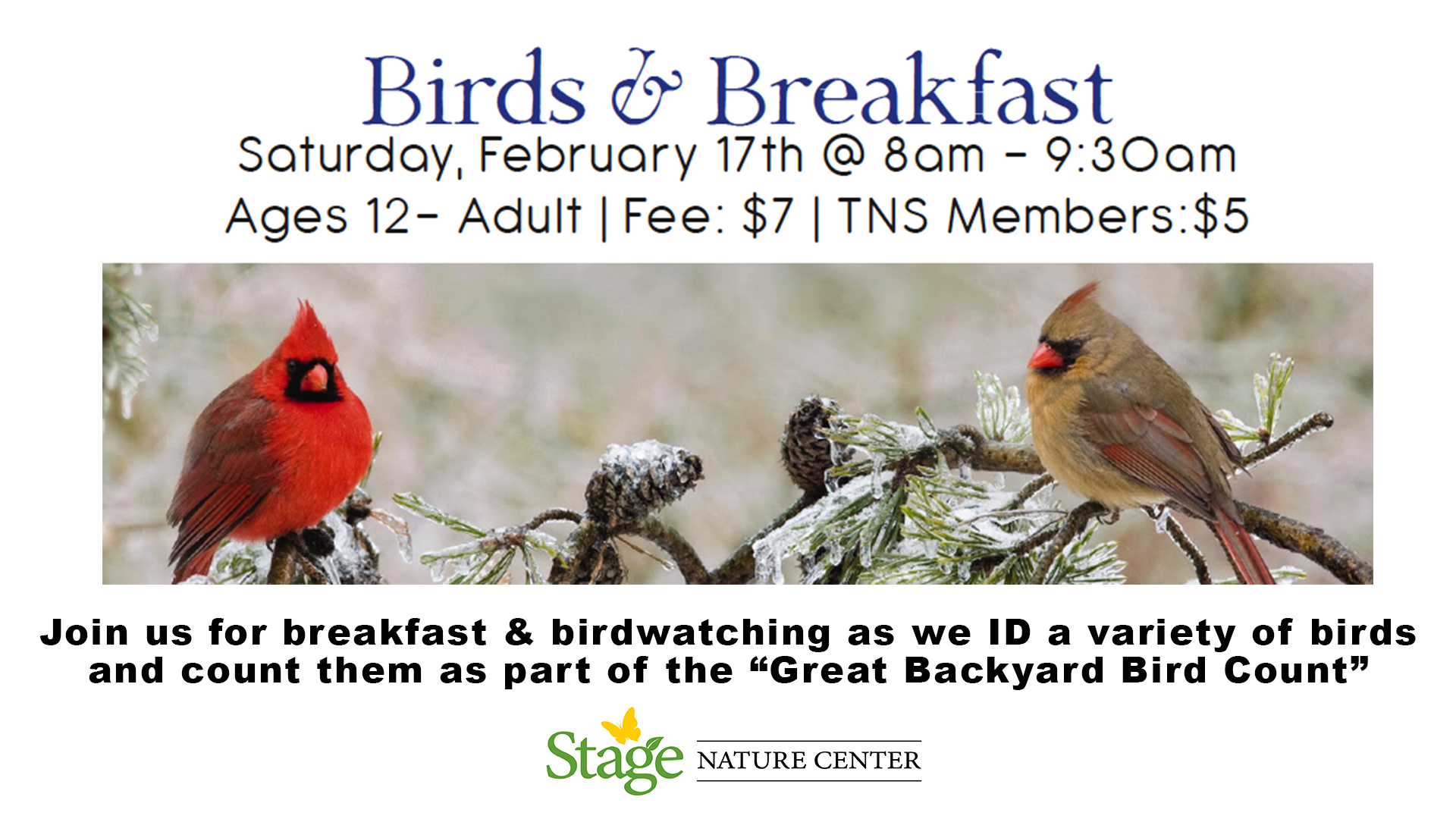 Saturday, February 17th | 8am - 9:30am | Ages 12+ |Stage Nature Center, Troy, MI
It's mid-winter and a great time to dust off your binoculars and dig out the field guides! We'll have coffee and pastries while we watch the activity at our wildlife feeders and discuss feathered topics such as backyard feeding, migration and more. Then we'll head outdoors to look for winter birds including woodpeckers, nuthatches and finches. This is also the perfect time to hone your bird ID skills as we count birds to participate in the Great Backyard Bird Count, a global citizen-science event. Both novice and seasoned birders are welcome! Binoculars and field guides will be available for use during the program or you can bring your own. Children should be accompanied by a registered adult.
Ages: 12 - Adult | Fee:  $7 | TNS Members: $5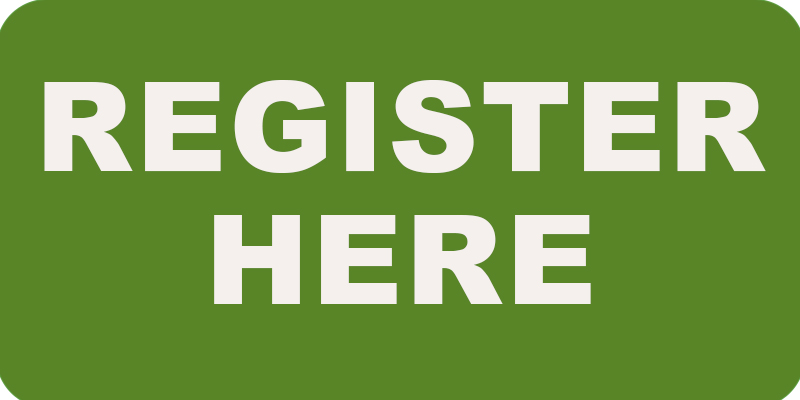 ---