Scouting programs are ongoing throughout the year and gives scouts an opportunity to complete nature-related badges, achievements or journeys.
  2018

Scout It Out!

Programs:
Calling all scouts!  Come and complete your nature-related badge or achievement! All or most requirements are met; however, the badge itself is not included. Register as an individual scout, den, pack or troop. Please dress for the weather. Leaders or chaperones are free and need to remain with their scouts during the program. Refunds will not be honored.
Fee: $10/scout (for all programs except Tigers)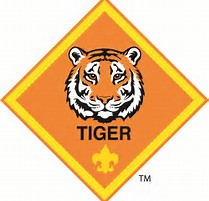 Fee: $20/scout (includes birdhouse kit)
Tigers will take a walk at the nature center to discover the sights and sounds of nature. They will learn about some of the birds in this area. Each Tiger will build a birdhouse to hang up at home.

Juniors will meet a geocacher who will get them started on learning all about how to use a GPS receiver to go on or set up a geocache hunt. They will each make a trade item, go on a geocaching adventure and discover travel bugs. It is not mandatory but if available, bring a smart phone or GPS unit to help facilitate learning.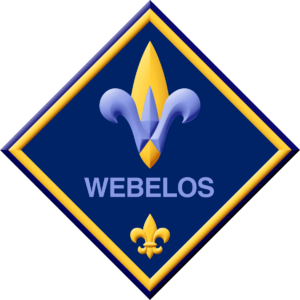 Webelos will observe four or more wild animals along the trails and describe their locations and behaviors. They will explore migration and bird flyways. Scouts will learn about the Kirtland's Warbler - a bird with very specific nesting requirements, study food chains and the importance of aquatic ecosystems.

After hearing Clover's Story, Daisy scouts will have a chance to meet the honeybees that live at the nature center. They will make a collage craft re-using old pictures, learn about ways to use resources wisely and make a snack using honey.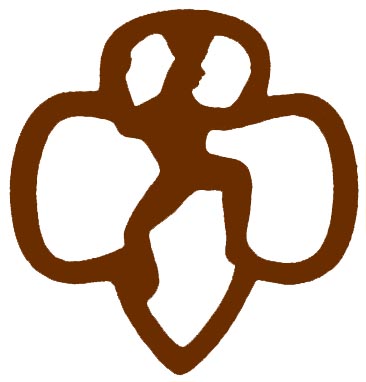 Brownies will learn about insects and other small invertebrates and ways they are important in the natural world. They will go on a "bug hunt" using insect nets and magnifiers and make an insect craft.
---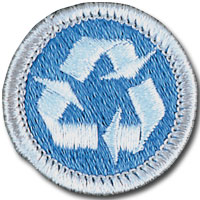 Boy Scouts will explore the environment in this hands-on workshop while completing most of the requirements for this badge.
Scouts will perform experiments to learn more about land, air and water pollution to develop an understanding of conservation practices and what they can do to improve the environment. Scouts will also discover the biodiversity of the SNC while observing the wildlife in outdoor study areas.
To earn the entire badge, scouts must complete Requirements 3E and 5 before the workshop. All other requirements will be completed during the workshop.