UPCOMING PROGRAMS
---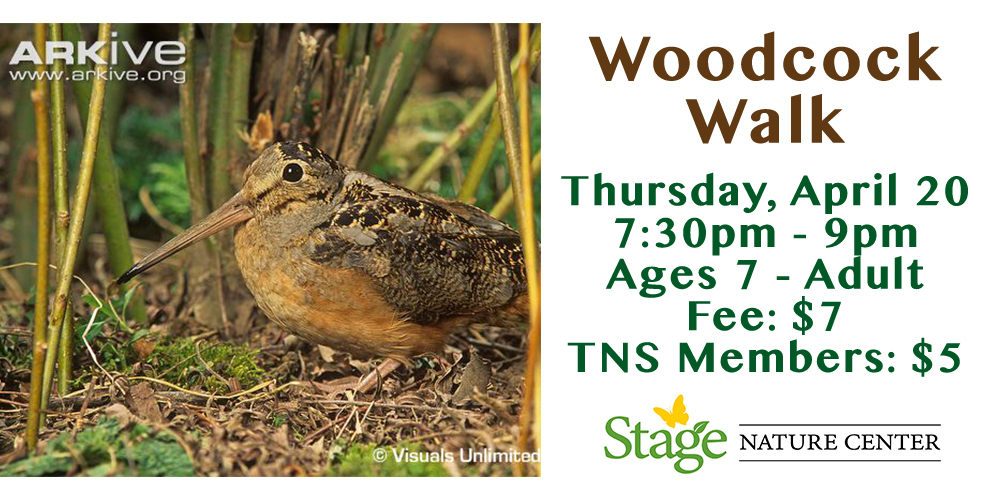 Join us as we discover a sure sign of spring by observing the wonderful and slightly wacky courtship display of the American Woodcock.  The walk will begin as a sunset stroll where we will explore the Woodcock's display area at the SNC to marvel at the dance and bizarre flights of these amazing birds. Dress in layers for warmth and wear boots for wet trails. Children must be accompanied by an adult.  Each participant must enroll and pay the fee.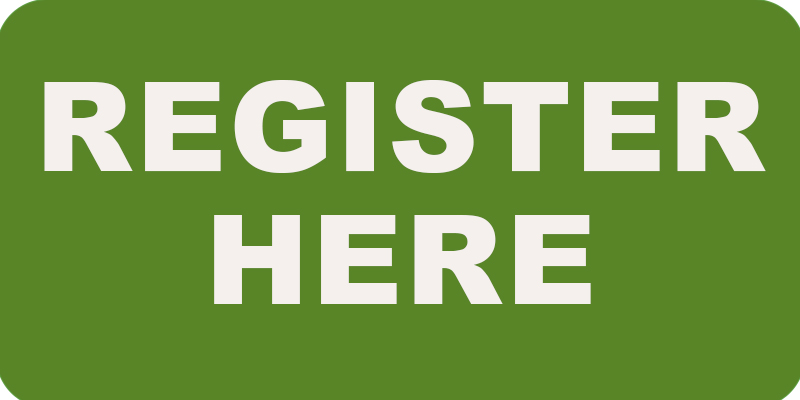 ---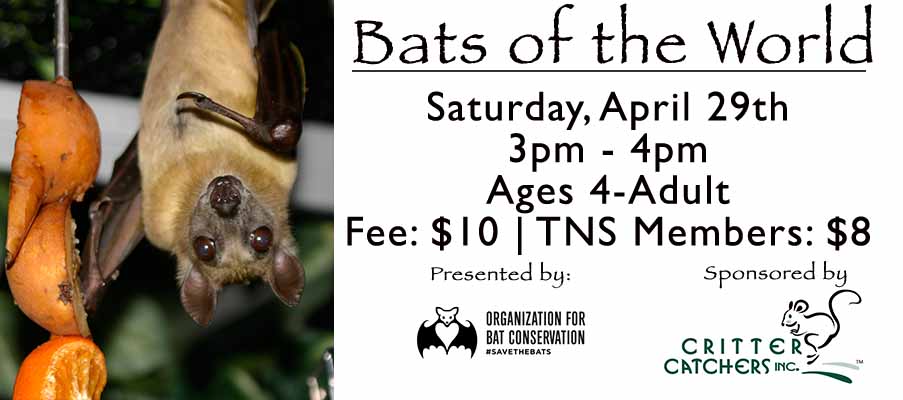 Step into the exciting and mysterious world of bats with the Organization for Bat Conservation. Explore the importance of bats, habitat, conservation and the amazing adaptations bats have to navigate their nocturnal lifestysle. Meet live bats from North and South America and Africa - some with nearly a three-foot wingspan!
This is a family program; children must be accompanied by a registered adult. Each person participating must enroll and pay the fee.
Thank you to Critter Catchers, Inc. for sponsoring this exciting event!  Check them out online today!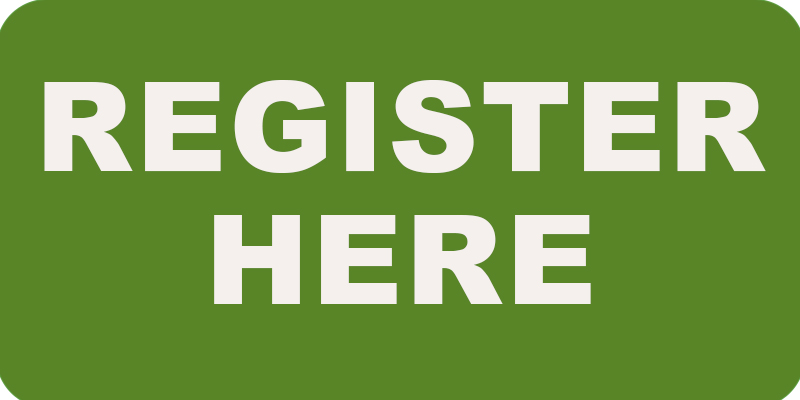 ---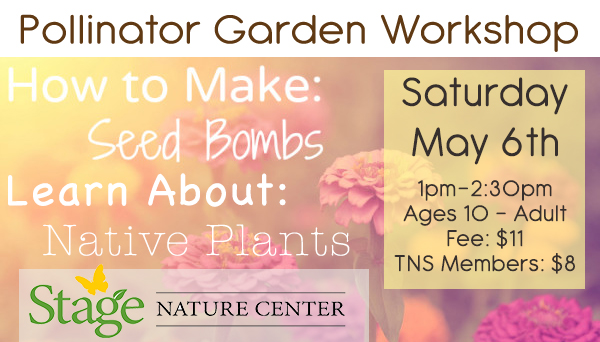 Learn about native plants and how they support native pollinators like bees and butterflies. Then, make and take your own native wildflower Seed Bombs to help you start your very own Pollinator Garden! Seed Bombs are a mixture of seeds, compost and clay in a perfect package to simply toss into a flowerbed or natural field and start growing plants for pollinators. Materials will be provided.