SPECIAL PROGRAMS - for all ages!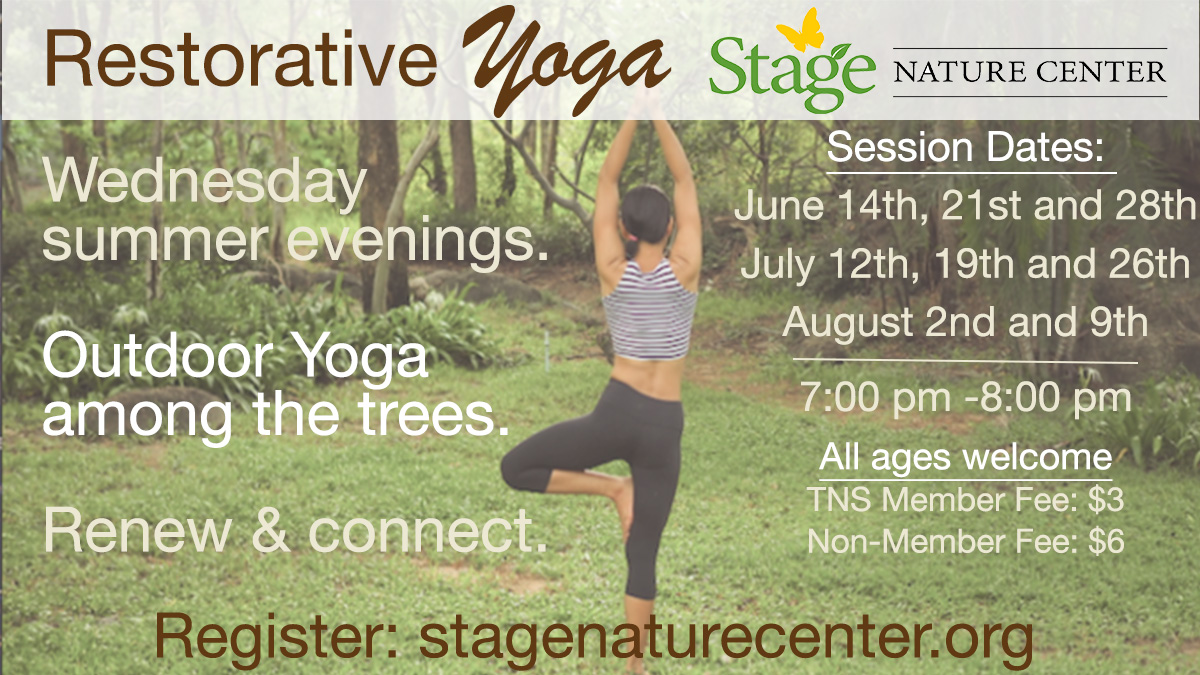 OUTDOOR RESTORATIVE YOGA - Wednesday evenings in June, July and August - 7pm - 8pm.  Join yoga instructor Megan Glosser for one or many outdoor sessions of yoga among nature at the Stage Nature Center this summer. Restorative yoga offers a slow practice that focuses on breath and holding poses for extended periods of time (1-2 minutes per pose). Please bring: yoga mat, towel, water, props as needed (yoga blocks, straps, etc.) and insect repellent. In case of rain, class will be held indoors. All experience levels welcome.
Fee: $6 | TNS members: $3
Register online or at the door (on a space-available basis)
Children are welcome but must be accompanied by an adult.  Each participant must enroll and pay the fee.
REGISTER BY CLICKING YOUR DESIRED YOGA DATE:
---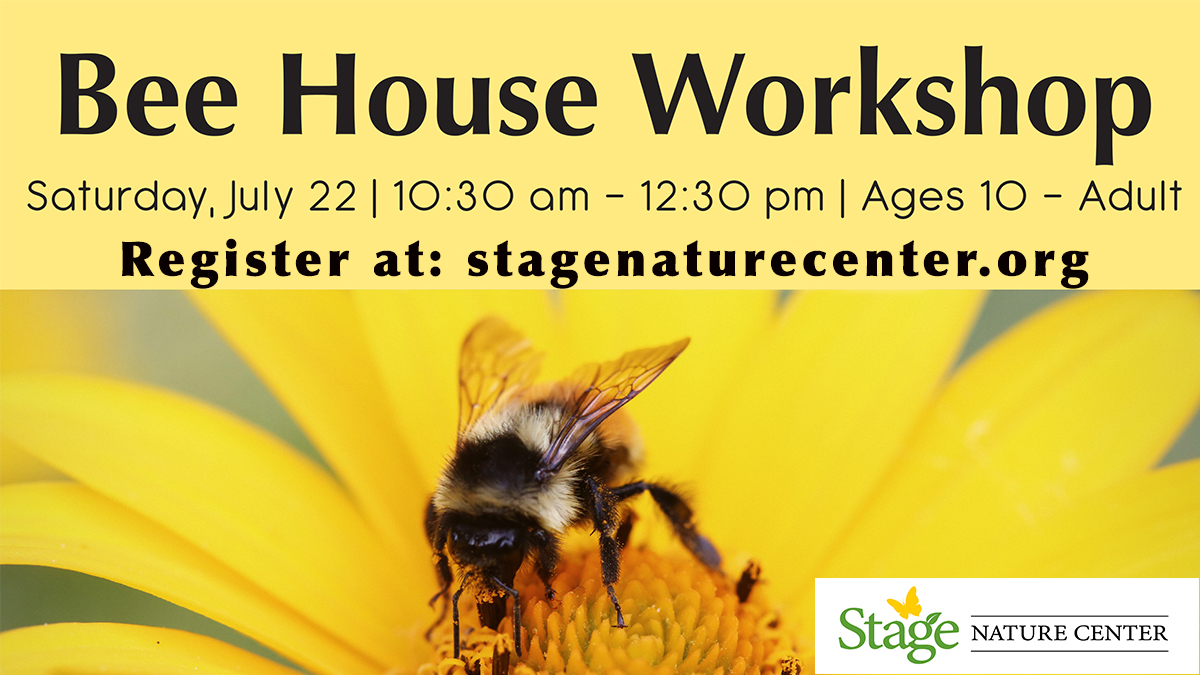 BEE HOUSE WORKSHOP - July 22nd @ 10:30am - Ages 10 - adult. Discover the secret life of one of Michigan's hard-working native pollinators, the Mason Bee. Learn how to enhance your garden by providing these solitary bees with an easy, do-it-yourself house. Worried about encouraging bees to live around your house? Don't be! Mason bees do not defend their nests from large mammals. Learn more facts about this fascinating insect while you make and take your own mason bee house!
Children 10+ must be accompanied by an adult.
Ages: 10-Adult
Fee: $13 | TNS Members: $10

TNS Members: Use Promo Code MEMBER17 for discount pricing.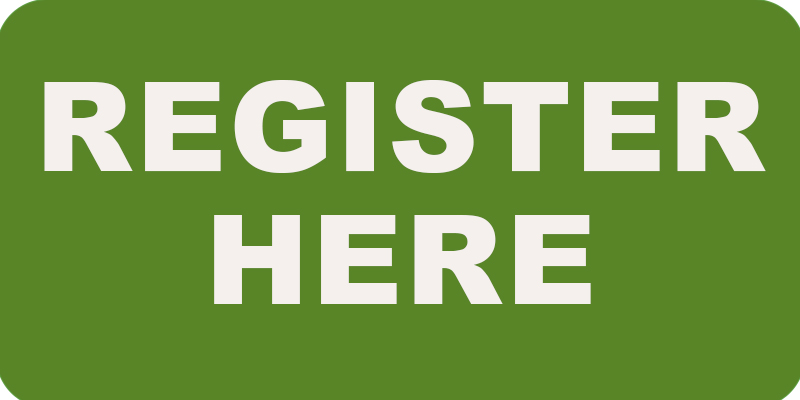 ---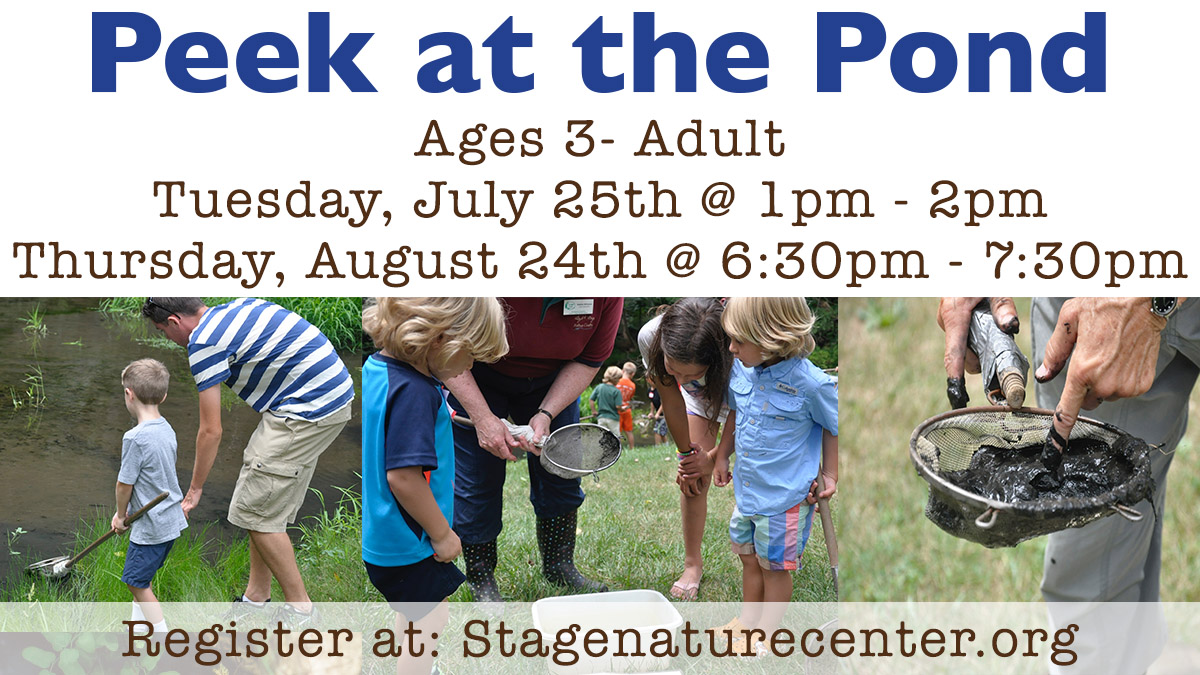 PEEK AT THE POND - July 25th @ 1pm -OR- August 24th @ 6:30pm - Join us as we explore life in the pond. Use one of our nets to catch and observe the small animals living there, like aquatic insects and fish. A naturalist will be available to assist in catching and identifying the animals.
Ages: 3 years-Adult
Fee: $7 | TNS members: $5
Children must be accompanied by an adult.
TNS Members: Use Promo Code MEMBER17 for discount pricing.
REGISTER FOR JULY 25th Peek at the Pond
REGISTER FOR AUGUST 24th Peek at the Pond
--- Step into the world of some of Michigan's bug busters. Discover the importance of bats as we search for them living on the grounds of the Stage Nature Center. Just one bat can consume 2,000 to 5,000 insects in one night! We will watch these acrobatic creatures swoop through the air catching insects and listen to their echolocation with a bat detector.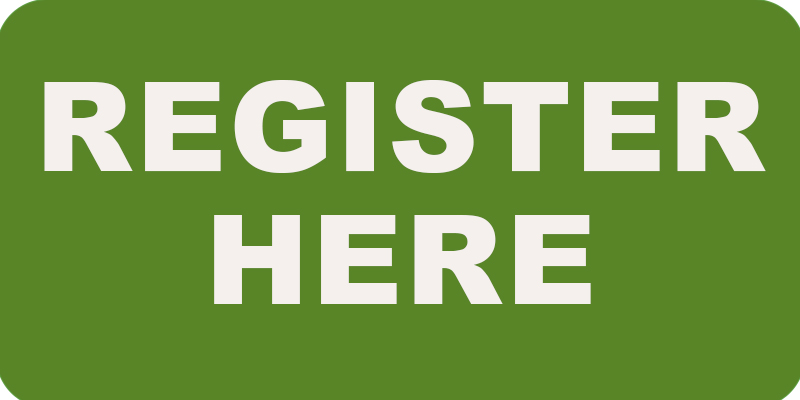 ---

NEXT Walk with a Naturalist
Thursday, August 3rd @ 6:30pm - 7:30pm | Ages 3 - adult.
Take a relaxing walk through the various natural communities at the Stage Nature Center. Exploring our 100 acre preserve with a naturalist will give you an opportunity to discover things that you may not have noticed before! Along the way, the naturalist will answer your nature questions and introduce you to fun facts about the plants and wildlife sighted. Adults should remain with the children during the walk.
Ages: 3 - Adult
Free Program | Donations are welcome