Special Programs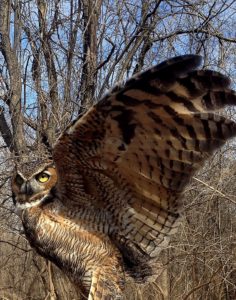 Owl Prowl

Friday, January 13th | 7pm - 8:30pm | Ages 5 to Adult | Fee: $6 | Member: $4

Have you heard the trill and whinny of the Eastern Screech-Owl or the deep, soft hoot of the Great-Horned Owl? Join us as we immerse ourselves into the nighttime world of the owl and discover what makes them so unique. Together we will brave the cold and prowl the trails to listen and look for these elusive raptors that call the grounds of the Stage Nature Center home. Children must be accompanied by a registered adult.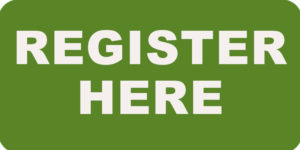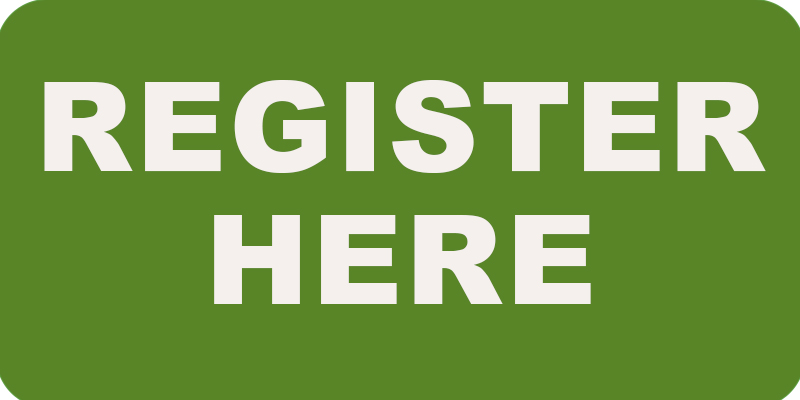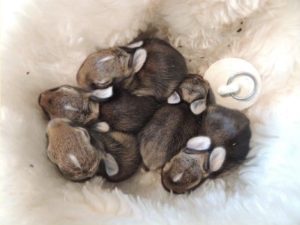 Wildlife Rehabilitating - Facts

Tuesday, January 17th | 7pm - 8:30pm | Age: Adult | Fee: Free

Have you ever found an injured wild animal and wished you could help? Who can you contact in this situation? Should you try to take care of the animal on your own or turn to someone who has been trained and licensed for wildlife rehabilitation? This is not a hobby. The wild animals are not pets and must be kept wild.
Join DNR licensed Wildlife Rehabilitator Holly Hadac to learn what wildlife rehabilitating is all about. You will learn the DNR requirements to be licensed on your own or working on a sub-permit under another rehabilitator. Find out what education and training is needed. If you are interested, this can be a rewarding experience. The biggest reward is watching injured, sick or orphaned wild animals regain their freedom.
Holly will present information followed by time to ask questions. Handouts will be provided. If any attendees are interested in learning more, Holly will set up future sessions.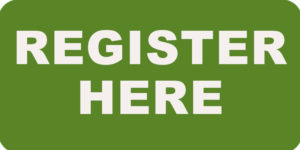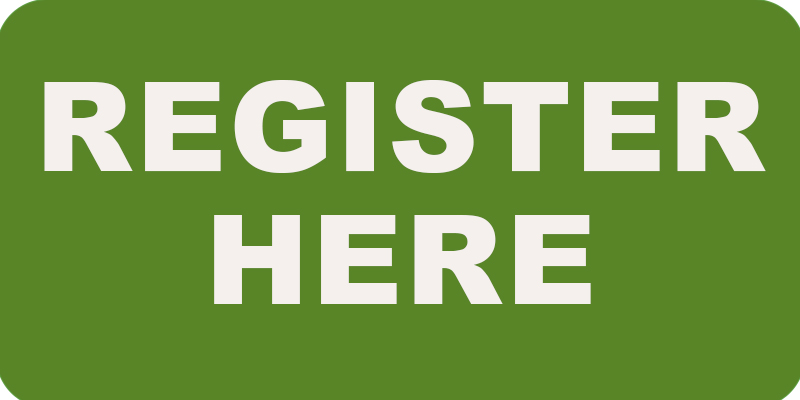 Michigan Mammals

Friday, January 27th | 7pm - 8pm | Ages: 3 to Adult | Fee: $10 | Member: $8

Come and view live mammals in a program presented by a naturalist from the Howell Nature Center. This presentation highlights the variety of mammals that reside in Michigan and the habitats in which they are found. Some of the live mammals may include a groundhog, opossum, flying squirrel, porcupine or mink. A selection of study skins and skulls will also be available for observation. Children must be accompanied by a registered adult. Each person participating must enroll and pay the fee.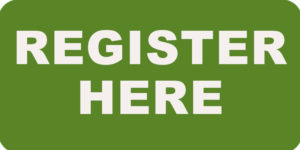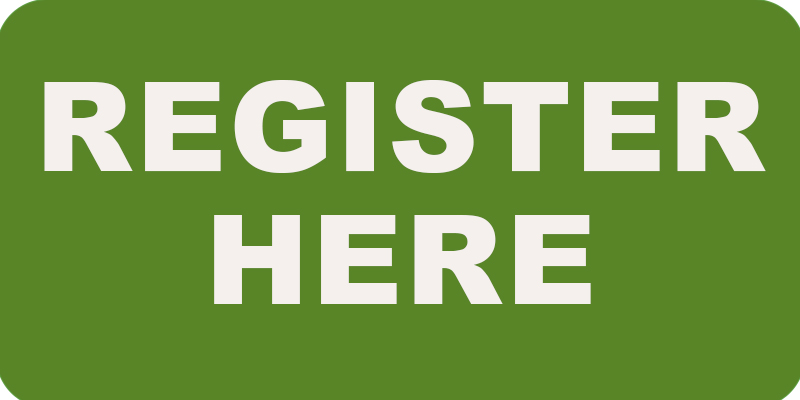 Walk with a Naturalist

Saturday, January 28th | 10:30am - 11:30am | Ages: 3 to Adult | FREE

Check out winter happenings as you take a relaxing walk through the various natural communities at the Stage Nature Center. Exploring our 100 acre preserve with a naturalist will give you an opportunity to discover things that you may not have noticed before! Along the way, the naturalist will answer your nature questions and introduce you to fun facts about the plants and wildlife sighted and how they are surviving winter's cold. Children must be accompanied by an adult.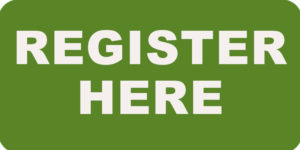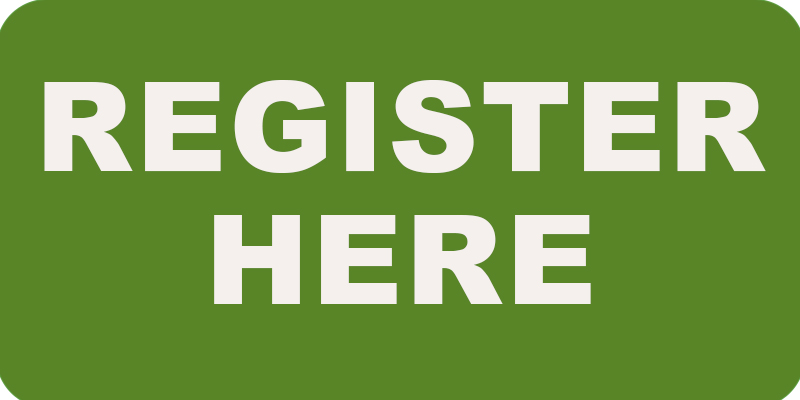 Great Backyard Bird Count

Saturday, February 18th | 10am - 12pm | Ages: 12 to Adult | Fee: $6 | Member: $4
Each year, the Cornell Lab of Ornithology collects bird data from all over the world. Help a naturalist identify and count the birds visiting the SNC feeders. Learn how you can do the same in your own backyard. Binoculars and field guides will be available for use during the program or bring your own. Children should be accompanied by a registered adult.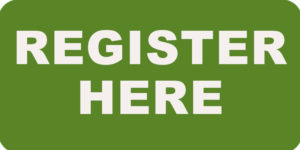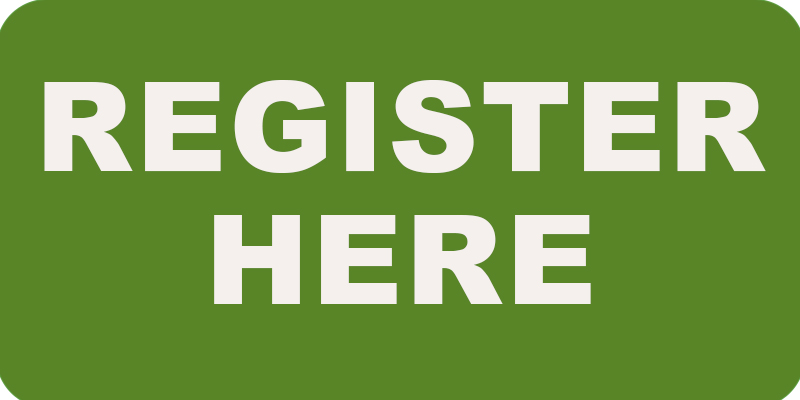 Homemade Suet Workshop
Saturday, February 18th | 1pm - 2:30pm | Ages: 16 to Adult | Fee: $7 | Member: $5
Come get your hands dirty and learn how to provide a valuable source of energy for feeder birds during the winter. Many insect-eating birds, such as woodpeckers, enjoy this high-fat treat. Chickadees, nuthatches and juncos will also appreciate this snack. In this hands-on workshop, we will make suet cakes for you to take home and try out at your feeders. Materials will be provided.