EARTH EXPLORERS CAMP 
Children will explore forest, meadow and pond, observing the animals and plants found in those communities. Catching and observing insects, hiking the trails, watching birds and other animals at the feeders, playing simple nature games and making crafts with a nature theme are some of the activities that will take place. Each child will take home a "bug" box and a magnifying lens.
Fee: $88 |  TNS Member Fee: $78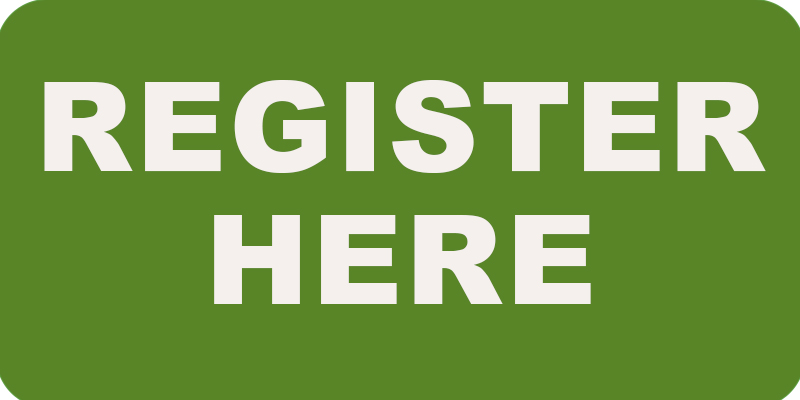 Ages                Days                            Time                               Dates
---
4-5                   Tues-Fri                       9:30-11:30 am                        Aug 1-4
---
STIRRING UP SCIENCE
August 15 - 18 | Ages 6-8 and 9-11
Captivate your child's creativity this summer with our camps full of science surprises! Children will dive-in "hands first" to amazing science projects that incorporate STEM educational practices. They will learn the secret formulas to mixtures like slime, putty, moon sand, and more. Children will explore the sun and the energy it gives to the earth. Do not miss out on the chance to discover simple yet startling science phenomena – sign up now! Bring a sack lunch each day. We will provide beverages and an afternoon snack.
Fee: $180  |   TNS Member Fee: $165
CLICK ON THE AGE GROUP THAT YOU WISH TO REGISTER FOR:
Ages                Days                            Time                                  Dates
---
6-8                   Tues-Fri                       9 am-4 pm                              Aug 15-18
9-11                 Tues-Fri                       9 am-4 pm                              Aug 15-18
---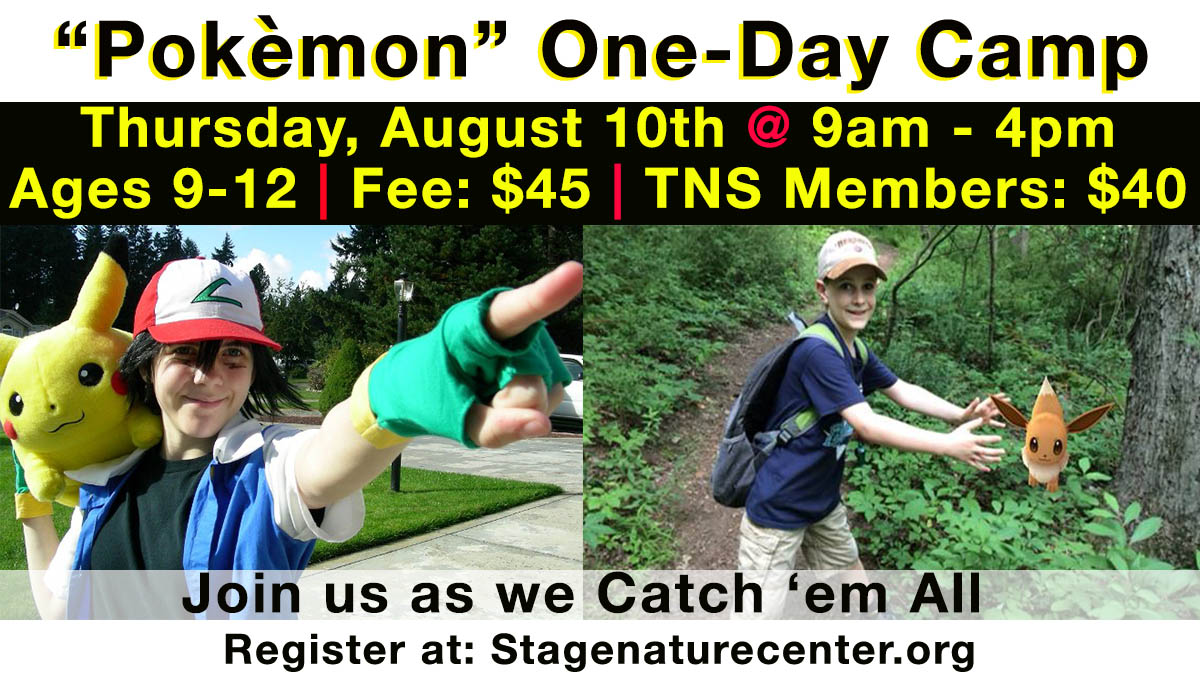 "POKEMON" ONE-DAY CAMP - August 10th - Ages 9-12.  Join us as we try to catch 'em all at our Pokemon themed day camp. We will trek out and compare our native forest friends to those in the Pokemon world. Campers will learn about adaptions used to help them be the best Pokemon trainers they can be! Using their discoveries, campers will try to create one of their very own and see how it would fare in a gym battle!
Camp meets from 9:00 am to 4:00 pm. Each child should bring a sack lunch. Beverages and an afternoon snack will be provided.
Fee: $45 | TNS Members: $40
TNS Members: Use Promo Code MEMBER17 for discount.