---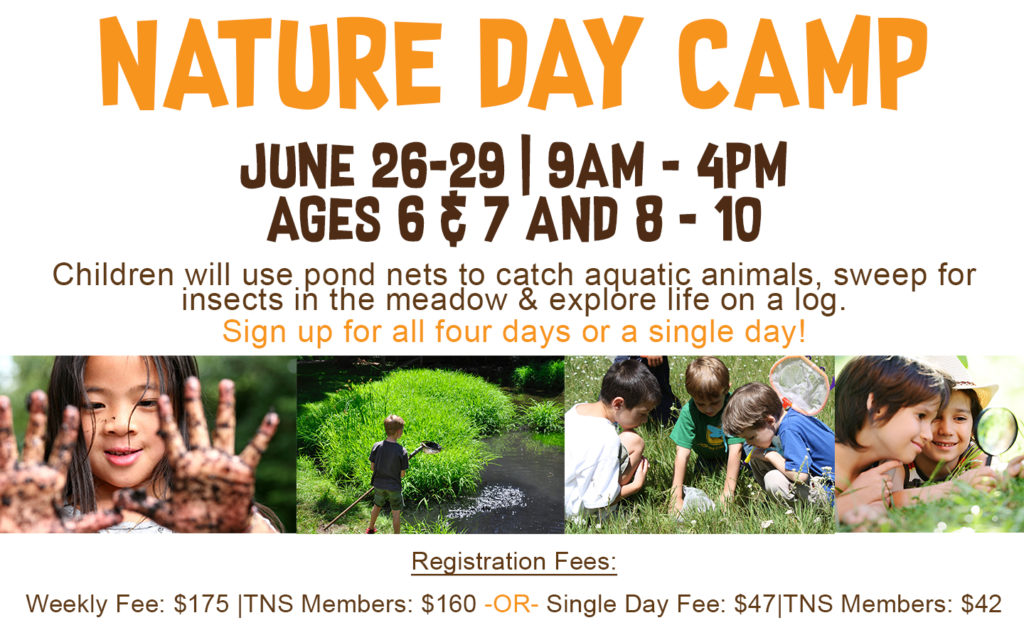 Nature Day Camp | Tues-Fri | June 26th - 29th | 9am - 4pm | Ages 6&7 and 8-10
Sign your child up for this fantastic summer camp program! Every adventure-filled day will include fun interactive games, activities, and crafts. Children will use pond nets to catch aquatic animals, sweep for insects in the meadow, explore life on a log using bug boxes and magnifiers, look for signs of wildlife along the trail and much more! Camp is held rain or shine. Bring a sack lunch each day. We will provide beverages and an afternoon snack.  Sign your child up for all four days or a single day.
Weekly Fee: $175 |  TNS Member Fee: $160
Single Day Fee: $47 | TNS Member One Day Fee: $42
REGISTER HERE:
---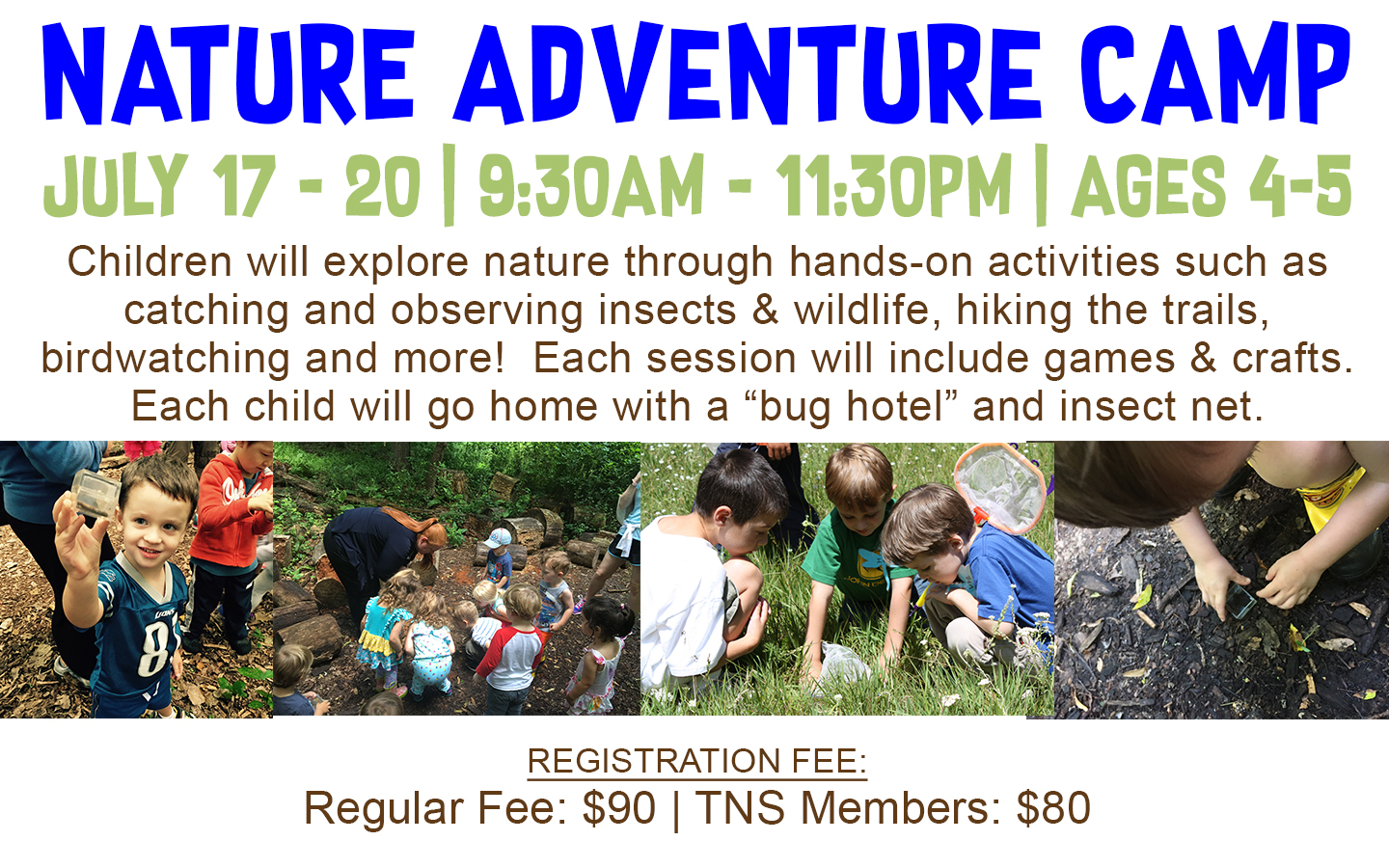 Nature Adventure Camp | Tues - Fri | July 17th-20th | 9:30-11:30 am | Ages 4-5
Children will explore animals, pond life, insects, wildflowers and other wonders of nature. Catching and observing insects, hiking the trails, watching birds and other animals, playing simple nature games and making crafts with a nature theme are some of the activities that will take place. Each child will take home a "bug hotel" and an insect net.
Weekly Fee: $90 TNS Member Fee: $80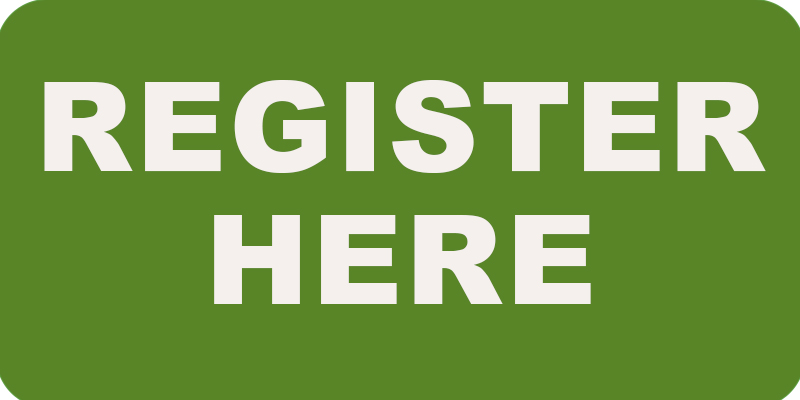 ---
River Camp | Tues-Fri | August 14th-17th | 9am-4pm | Ages 6-10
If your child is fascinated with water, pond life, streams and more, this is the right camp! Activities will include pond dipping, stream exploration, water experiments, water testing and learning more about the animals that depend on water like fish, frogs and turtles. Children will build their own boats to race down the Rouge River! Children should prepare to get dirty and come daily with boots. Bring a sack lunch each day. Beverages and an afternoon snack will be provided.
Weekly Fee: $175 | TNS Member Fee: $160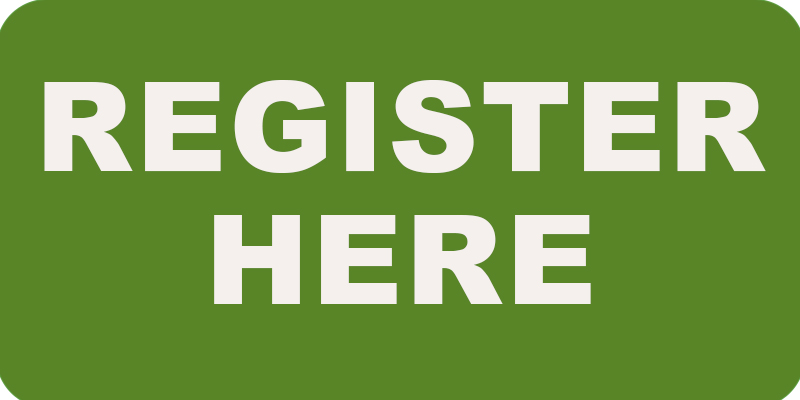 ---
For questions about summer camps - please contact our office at 248.688.9703
---