Programs for Children
---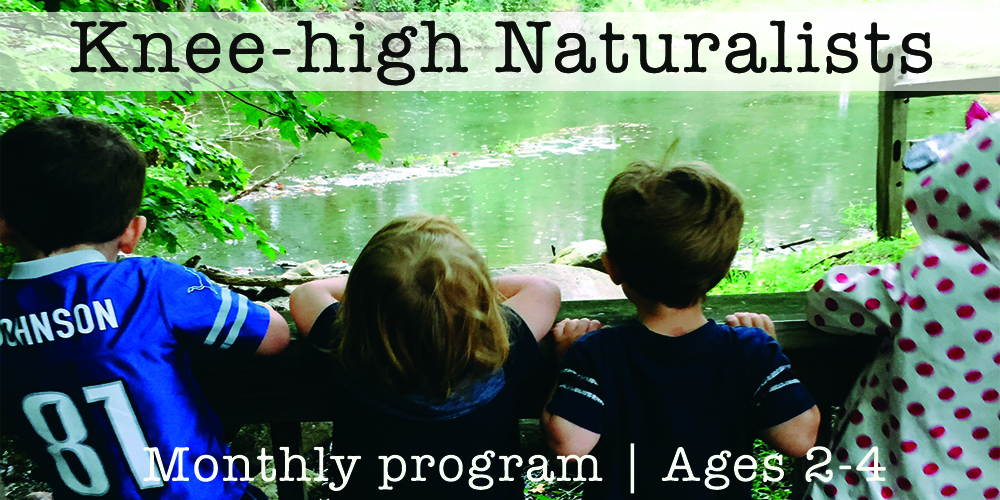 Knee-high Naturalists at Stage Nature Center | TNS Members:  $10 | Non-Members: $13 | Adults free | Each monthly session offers:
A nature-related theme designed for children ages 2-4, the session starts with a fun craft followed by activities that reinforce the day's lesson. The group then heads outside for an outdoor trail hike, guided by nature instructor Lori Brown.  Some of the outdoor activities include looking under logs, searching for wildlife and their tracks, exploring our pond and observing how each different parts of nature interact.  Some things children may see along the trails include deer, turkeys, owls, squirrels, birds and insects. Each hike is followed by an indoor nature story and a snack. This program is one of our most popular programs for little nature lovers, registration fills up fast - be sure to register early!
JANUARY: Learn about winter sleepers during the winter months. Click on your date of choice to register:
Thursday, January 17th | 10am - 11:30am | Winter Sleepers 
Friday, January 18th | 10am - 11:30am | Winter Sleepers 
FEBRUARY:  Discover wildlife at the feeders and find out who else is at the feeder besides the birds! Click on your date of choice to register:
Thursday, February 14th | 10am - 11:30am | Wildlife at the Feeders
Friday, February 15th | 10am - 11:30am | Wildlife at the Feeders
---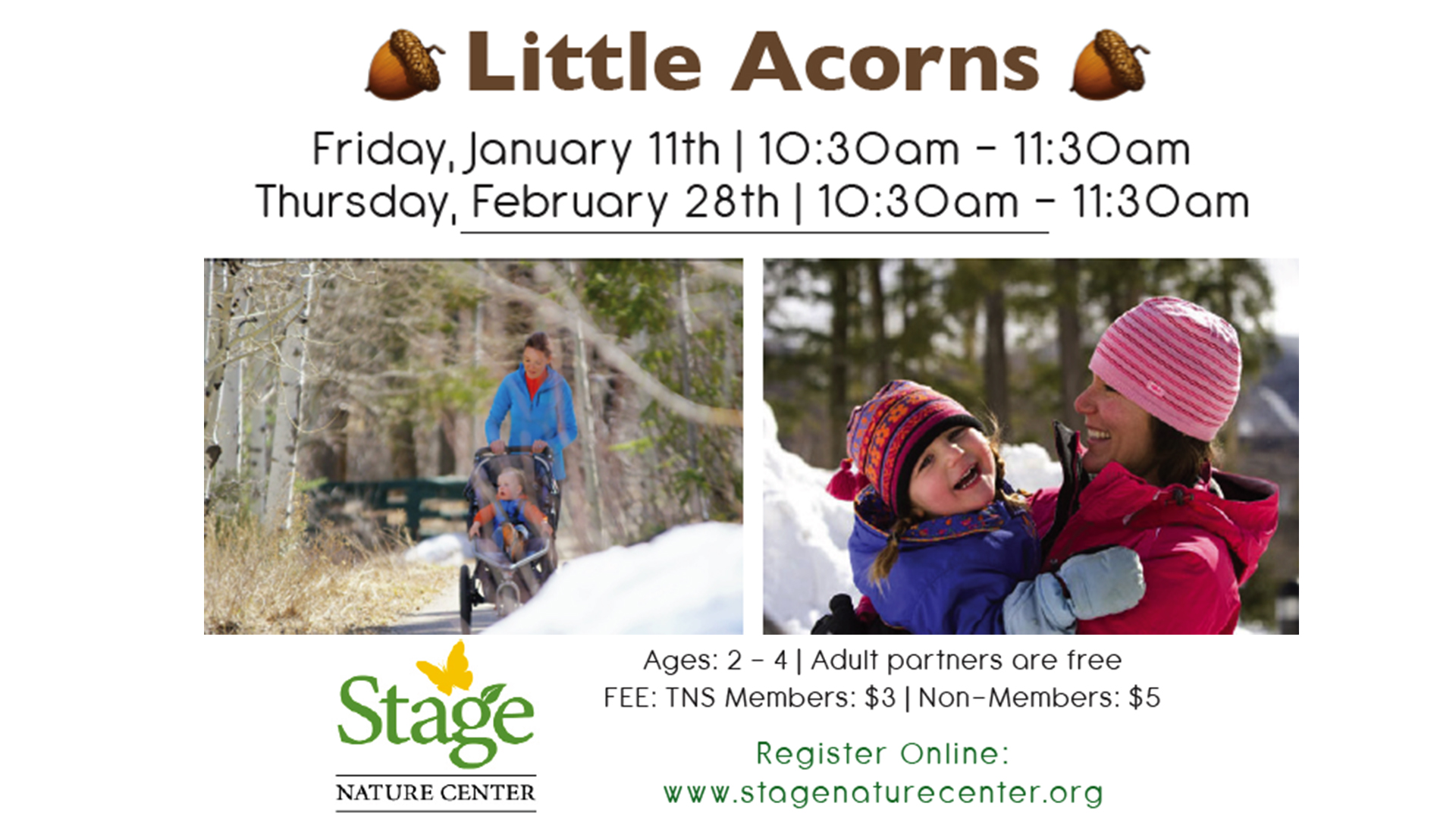 Little Acorns
Friday, January 11th | 10:30 am - 11:30 am
Thursday, February 28th | 10:30 am - 11:30 am
---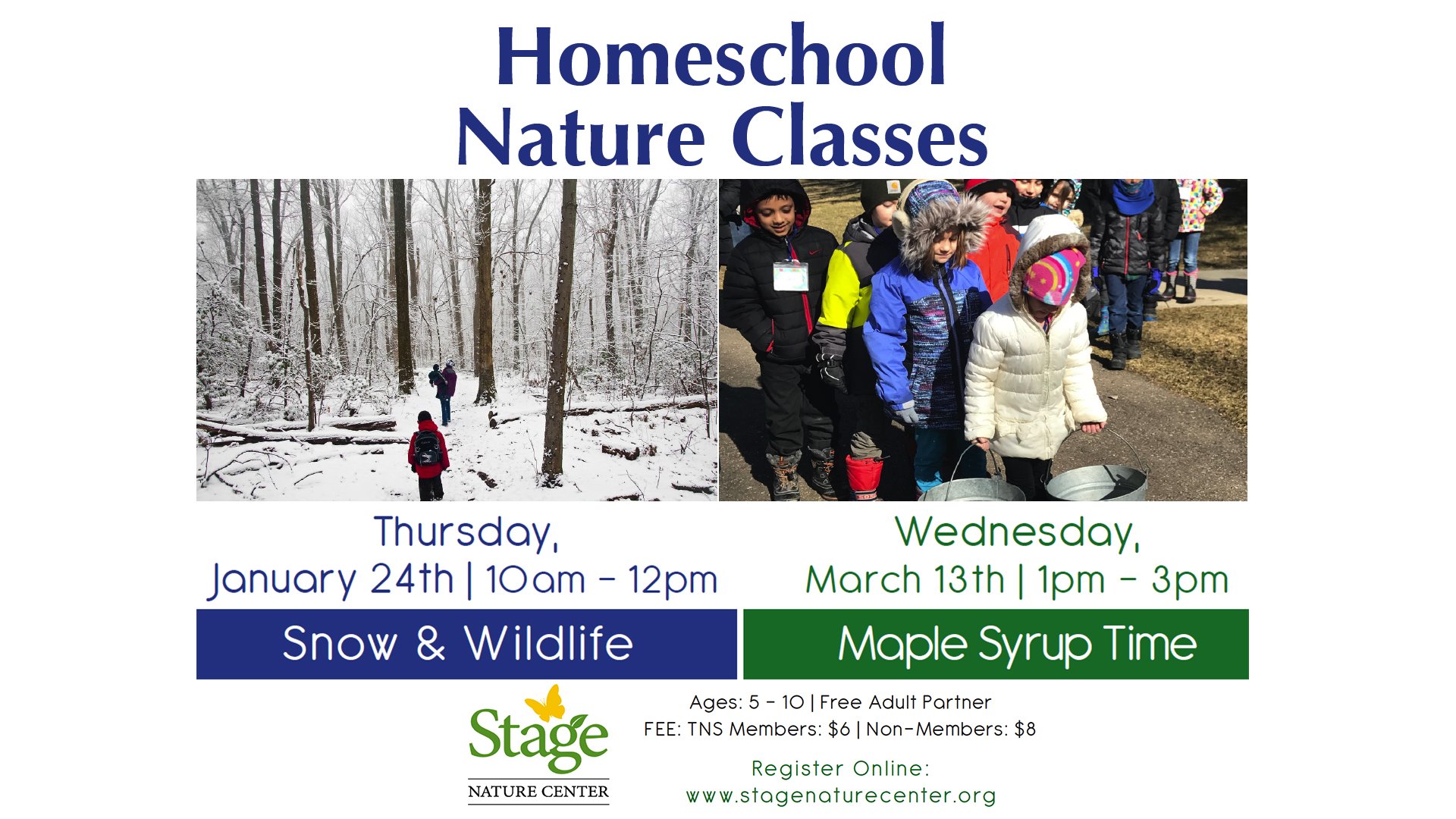 Homeschool Nature Classes
TNS Member: $6/child / Non-Member: $8/child
For homeschool children and a free parent partner.  
JANUARY 24th | 10am - 12pm | Snow & Wildlife - Learn about ways wildlife has adapted to surviving winter's cold. Leave or stay? Active or dormant? What is snow and how does it help or harm survival? How many kinds of snow can you identify? Outside, we will gather and use evidence to unravel the mysteries of winter's frozen world. The programm will take place with or without snow.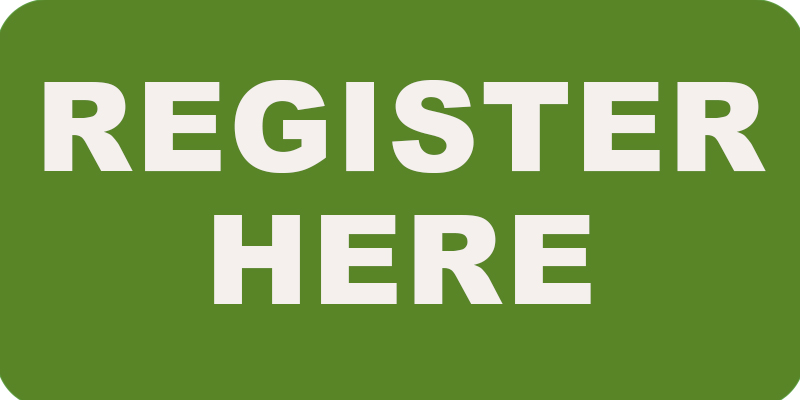 MARCH 13th | 1pm - 3pm | Maple Syrup – Follow the path from summer sunshine to sweet syrup and discover how nature's food factories (leaves) produce sugar through photosynthesis. Students will also participate in several trail side demonstrations while learning about the basics of sugar bush operation and forest ecology.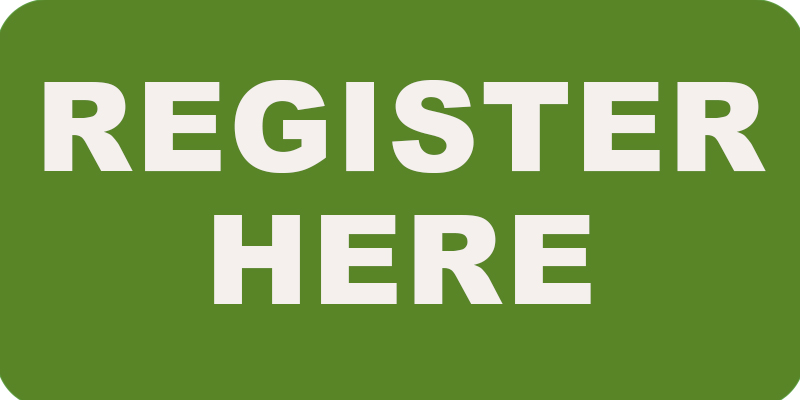 ---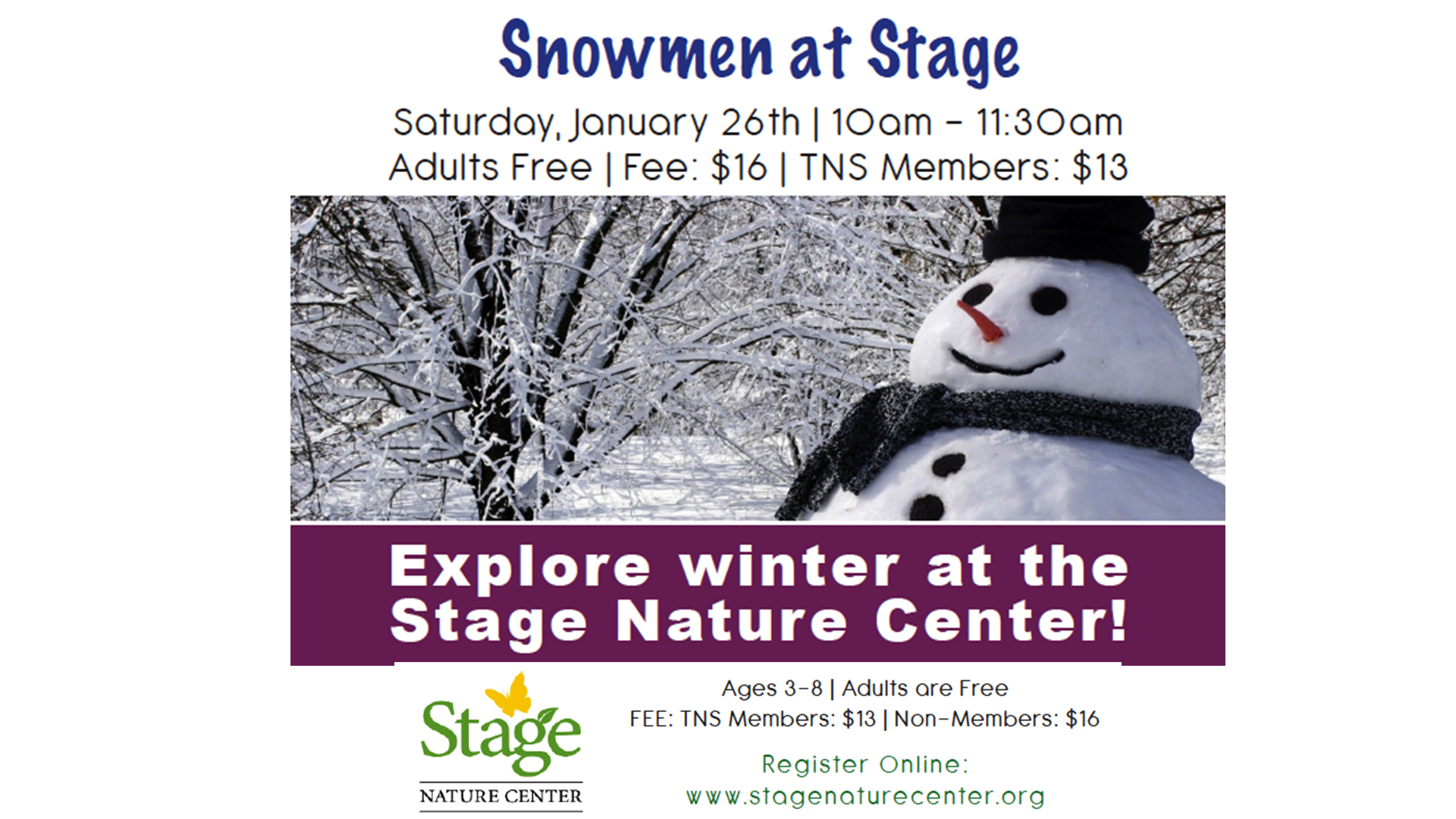 Saturday, January 26th | 10am - 11:30 am | Ages: 3-8
TNS Member: $13 | Non-Member: $16 | Adults free
Join us with your child as we explore winter at the SNC. Children will read a snowman story, receive snowman dress up kits and do some fun winter explorations. If snow conditions permit, we will make a snowman outside! The program will run with or without snow. The free adult must accompany the child throughout the program. Dress for the winter weather!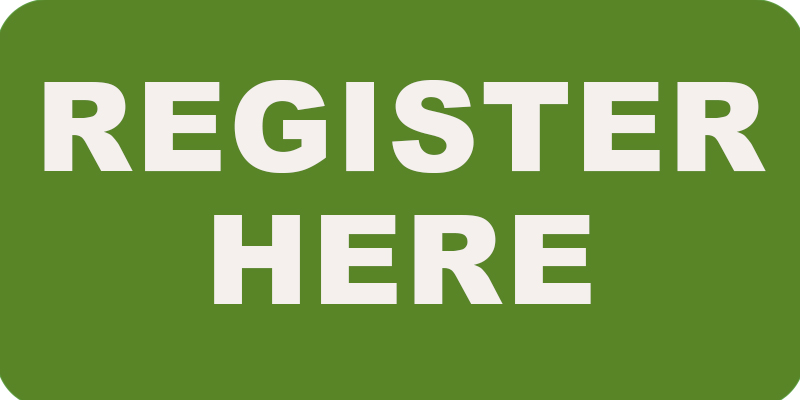 ---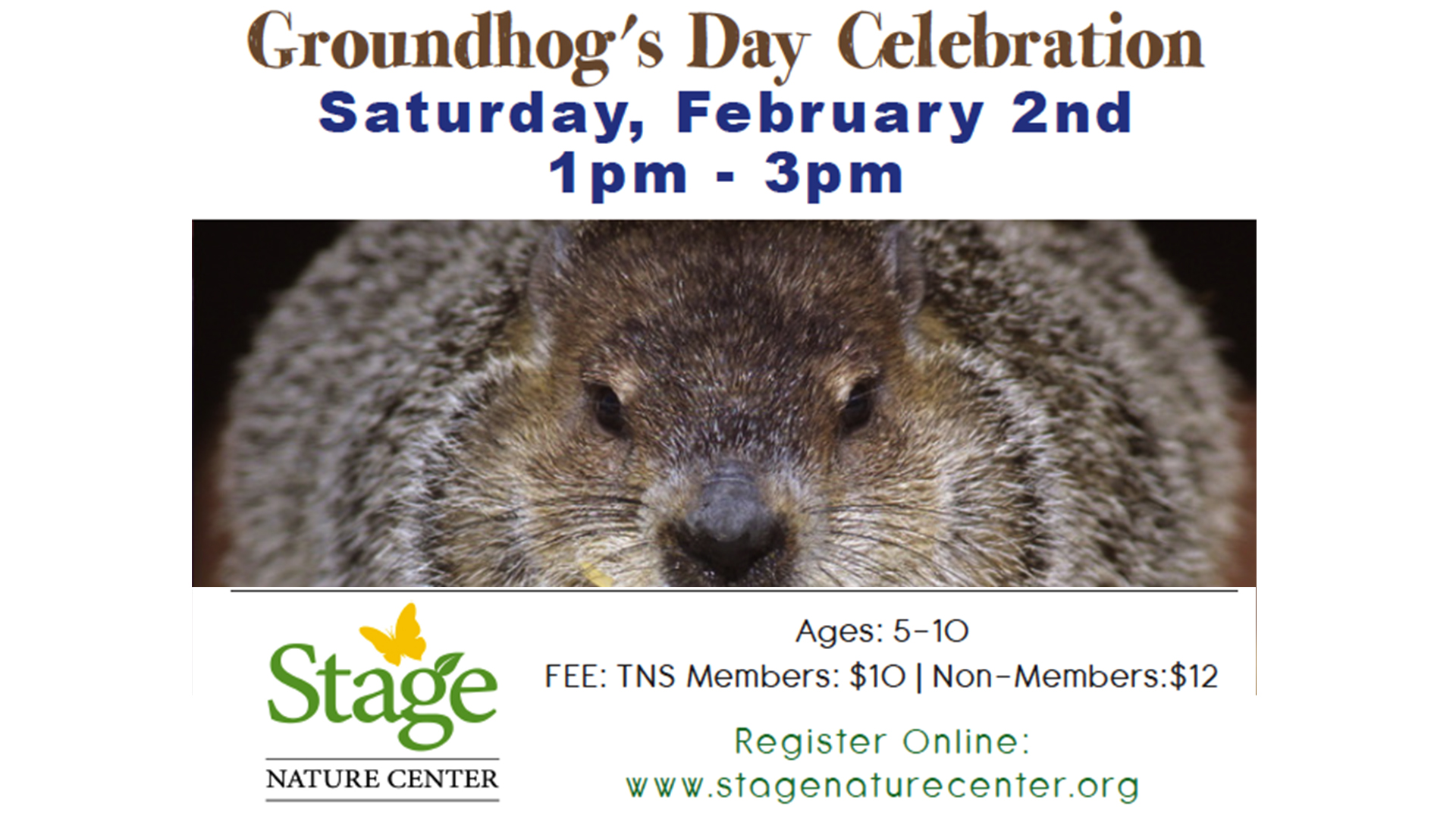 Groundhog's Day Celebration!
Sat, Feb 2 | 1-3 pm | Ages 5-10
TNS Member: $10 | Non-Member: $13
Did the groundhog see his shadow today? Will winter last six more weeks? Join us and find out the groundhog's weather prediction. We will learn about groundhogs and winter, participate in a hike and other fun activities, make a craft and enjoy a snack.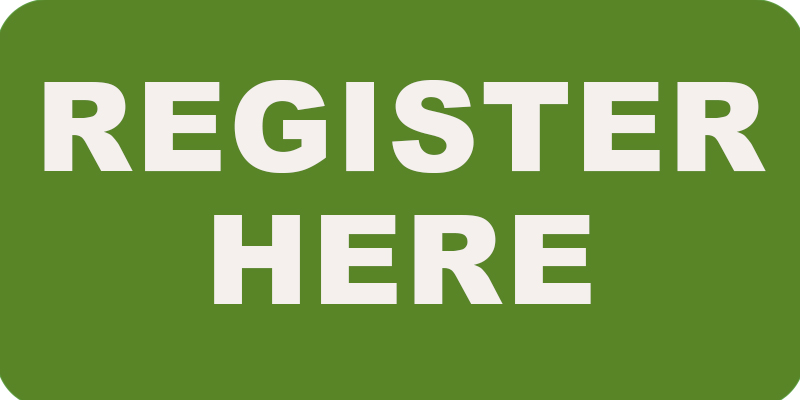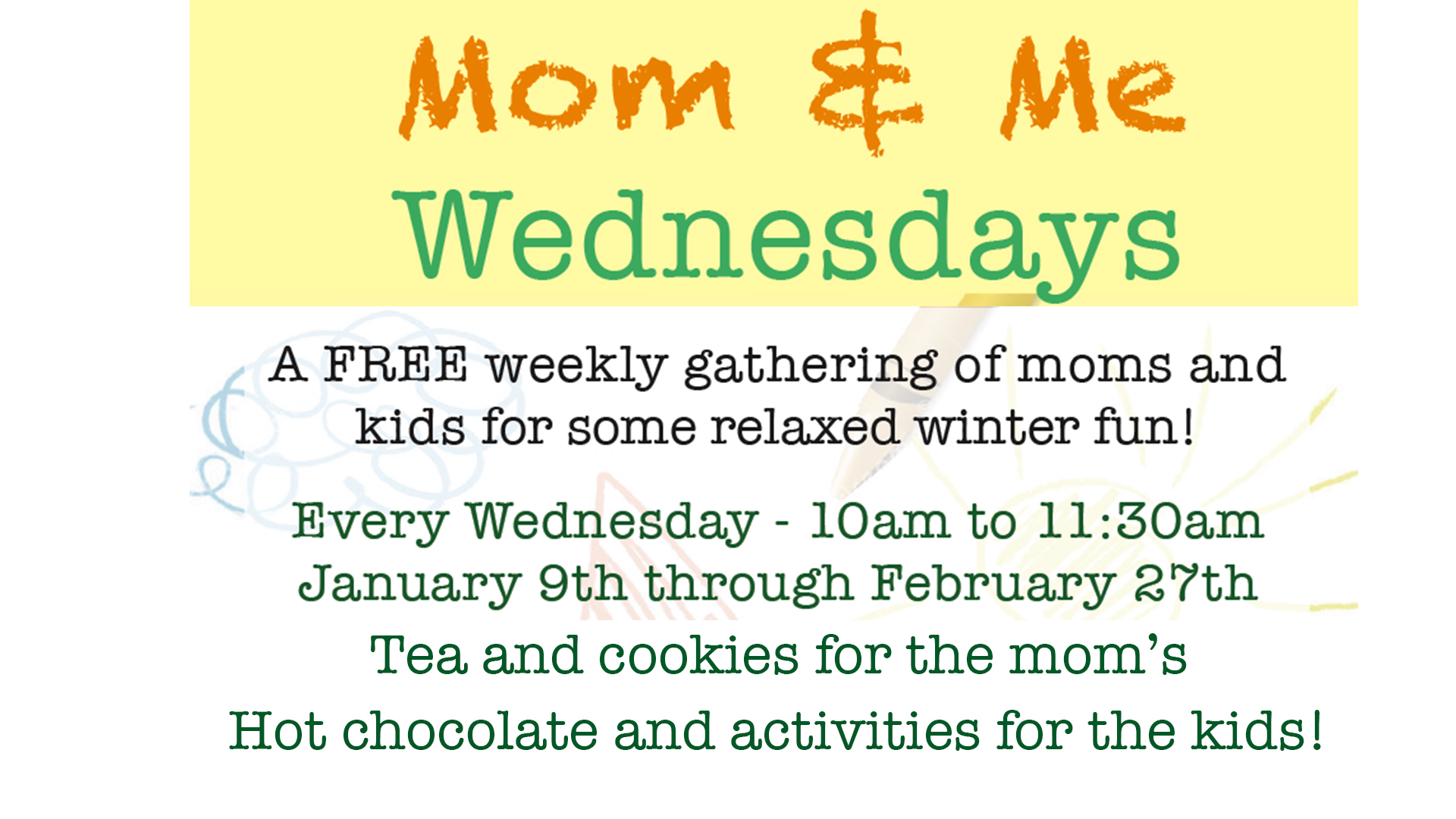 MOM AND ME PLAYDATE - WEDNESDAYS IN JANUARY & FEBRUARY | 10AM - 11:30AM | FREE PROGRAM
Looking for something fun and free to do with your kiddo during the cold, dreary winter months? Join us every Wednesday in January and February 2019 at the Stage Nature Center for a FREE program that gives parents and kiddos a place to meet, play and explore. This is our 3rd year offering this program which welcomes over 20 families at each session. Registration is not required - simply come to play and learn!
Each week will have a new theme starting with "Winter Wonderland" on January 9th. Every session will offer a craft, play dough station, coloring or paint station and a theme related station such as "fake snow", dinosaur dig, groundhog experiments and more! An outdoor hike is not required, but we encourage families to venture out onto the trails with their kiddos to get into the fresh winter air.
New this year, we will be raffling off $5 gift cards each week to all who attend, you must be present to win.
January 9th: Winter Wonderland
January 16th: Dinosaur Adventure
January 23rd: Winter Wildlife on the Preserve
January 30th: Groundhogs Day Celebration
February 6th: Owls in Winter
February 13th: Valentines Day
February 20th: Presidents Day
February 27th: Getting Ready for Spring - plant a seed and take it home to grow!