Programs for Children
---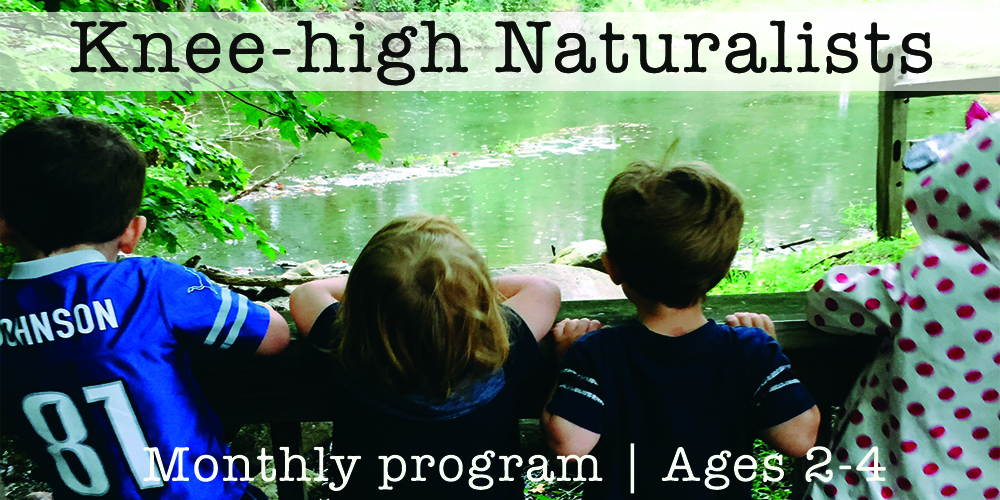 Knee-high Naturalists at Stage Nature Center | TNS Members:  $10 | Non-Members: $13 | Adults free | Each monthly session offers:
A nature-related theme designed for children ages 2-4, the session starts with a fun craft followed by activities that reinforce the day's lesson. The group then heads outside for an outdoor trail hike, guided by nature instructor Lori Brown.  Some of the outdoor activities include looking under logs, searching for wildlife and their tracks, exploring our pond and observing how each different parts of nature interact.  Some things children may see along the trails include deer, turkeys, owls, squirrels, birds and insects. Each hike is followed by an indoor nature story and a snack. This program is one of our most popular programs for little nature lovers, registration fills up fast - be sure to register early
---
OCTOBER: Squirrels | During this program, we will learn what squirrels do in fall to get ready for the long winter months. 
Thursday, October 18th | Squirrels  10-11:30 am 
Friday, October 19th | Squirrels | 10-11:30 am 
NOVEMBER: Terrific Turkeys | Learn all about turkeys and what makes them so terrific.  We will take a nature hike and watch for the wild turkeys that live on the nature center preserve. 
Thursday, November 15th | Turkeys | 10-11:30 am 
Friday, November 16th | Turkeys | 10-11:30 am 
---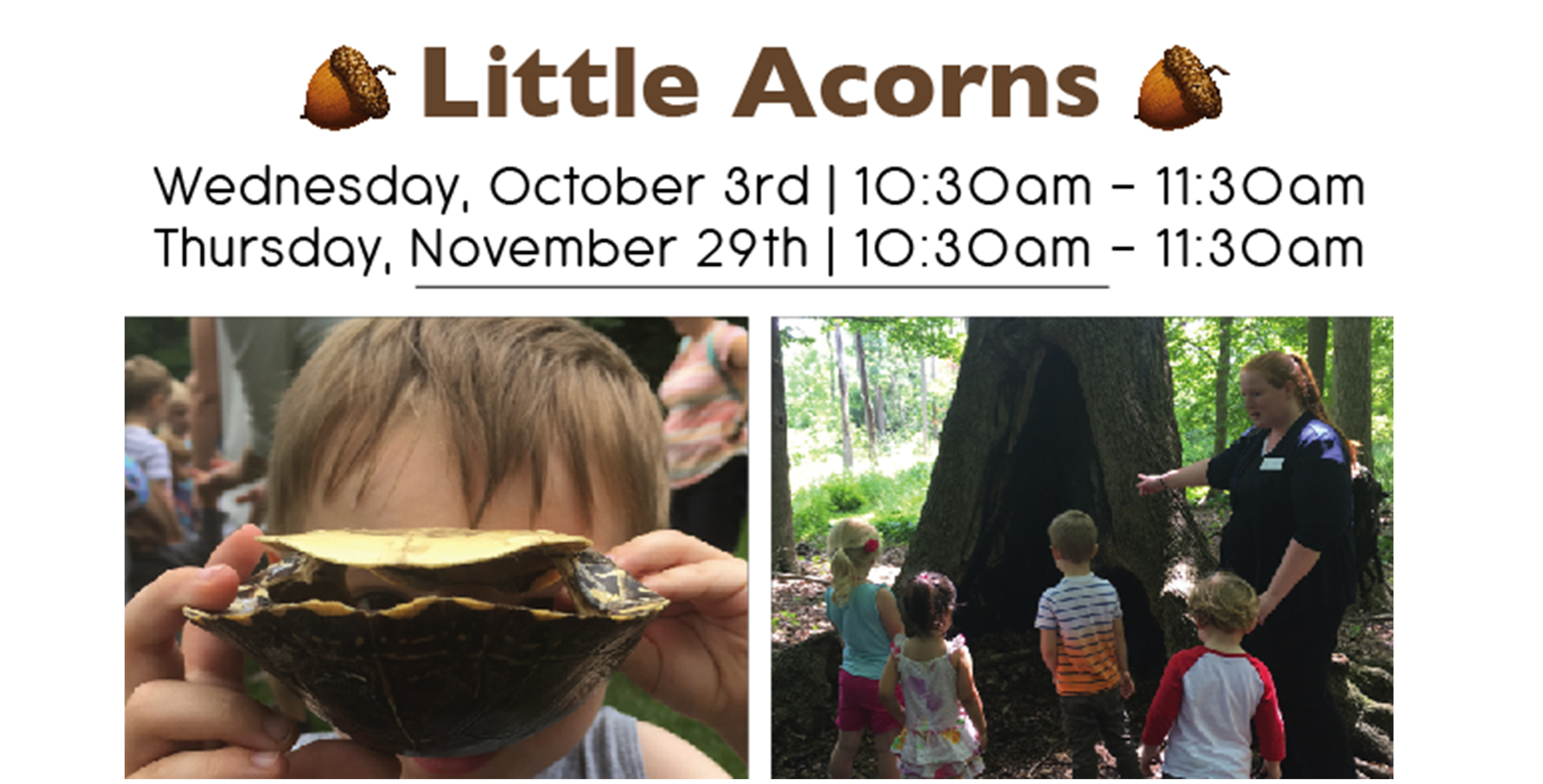 Little Acorns
TNS Member: $3 | Non-Member: $5
Let your child explore the sights and sounds of nature through outdoor activities. This program will take place outside, except in the event of inclement weather. Bring children in strollers that are sturdy enough for a wood chipped trail. The adult partner is free and must accompany the child throughout the program.
Wednesday, October 3rd | 10:30 am - 11:30 am
Thursday, November 29th | 10:30 am - 11:30 am
---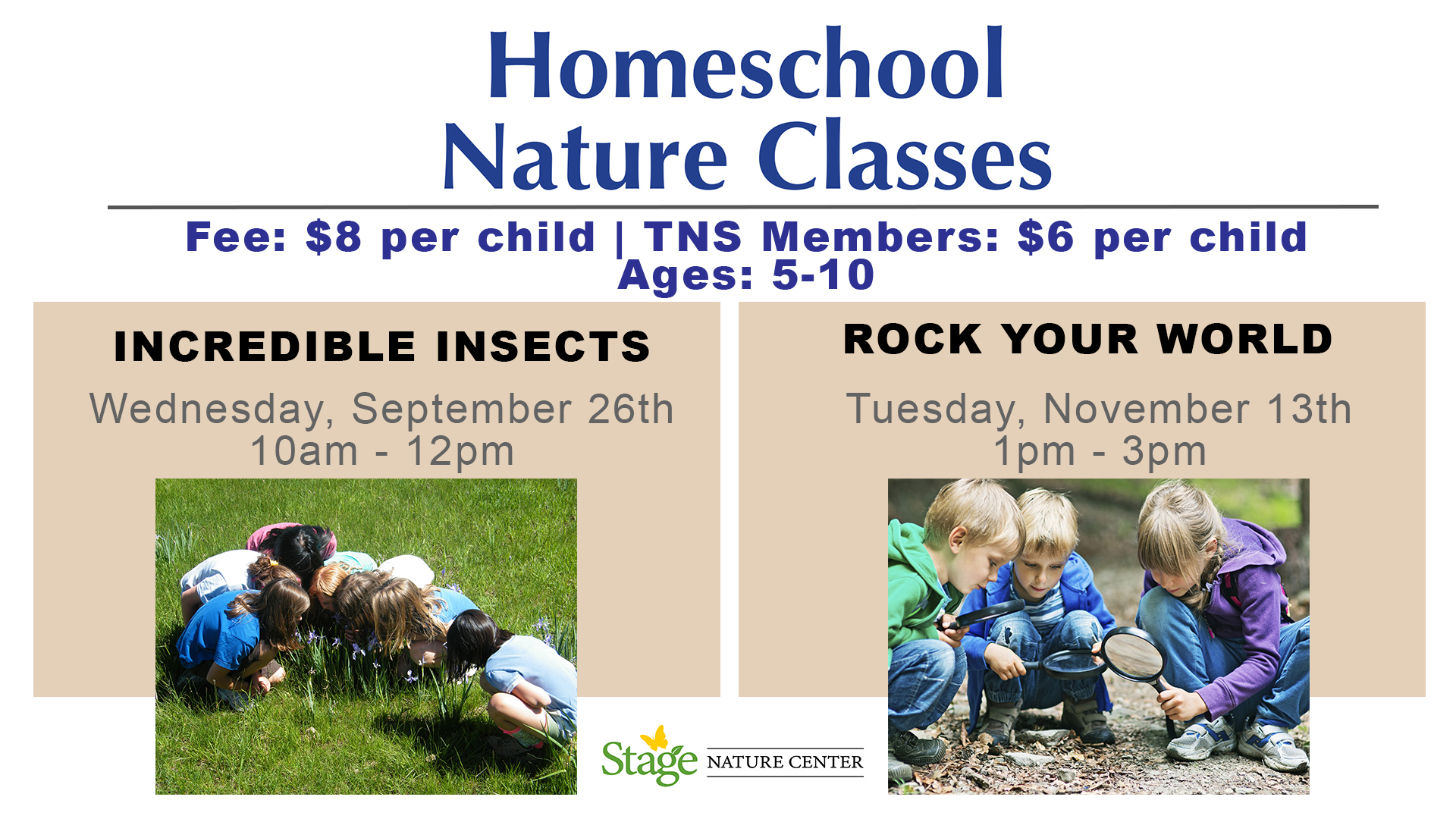 Homeschool Nature Classes
TNS Member: $6/child / Non-Member: $8/child
For homeschool children and a free parent partner.  
Incredible Insects
Wednesday, September 26th |  Insects | 10 am-12 pm
Incredible Insects - Learn how to distinguish them from other invertebrates and the many roles they play in their natural communities. Children will participate in field observation, sweep net sampling and data analysis.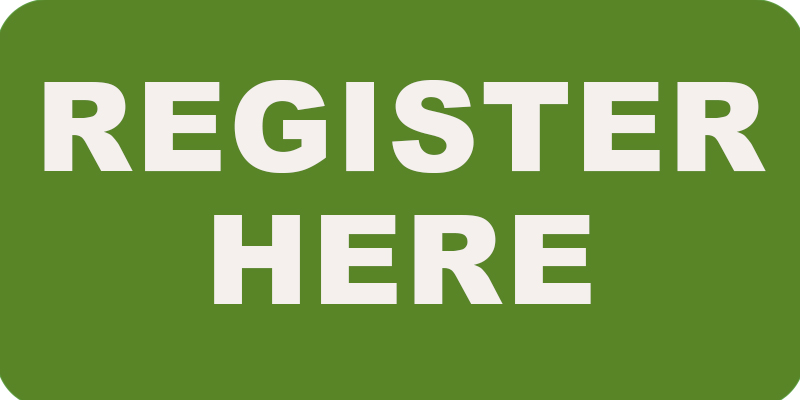 Rock Your World
Tuesday, November 13th | Rock Your World | 1 pm - 3 pm 
Rock Your World. Children will explore rocks and minerals, do experiments to identify different rocks, look at rock and mineral uses by people and investigate mountains, volcanos and other landforms.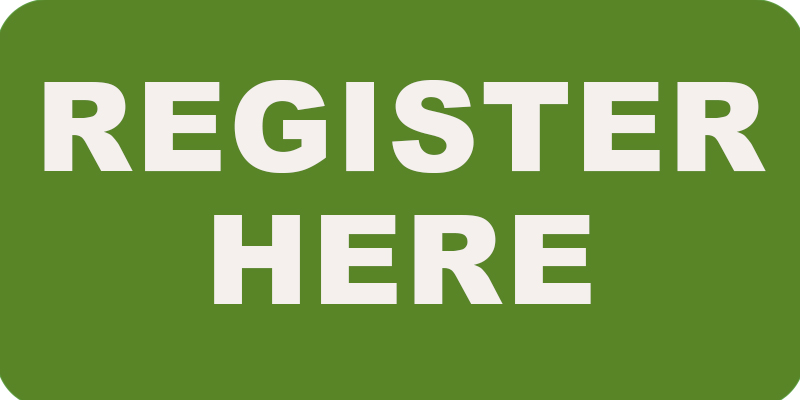 ---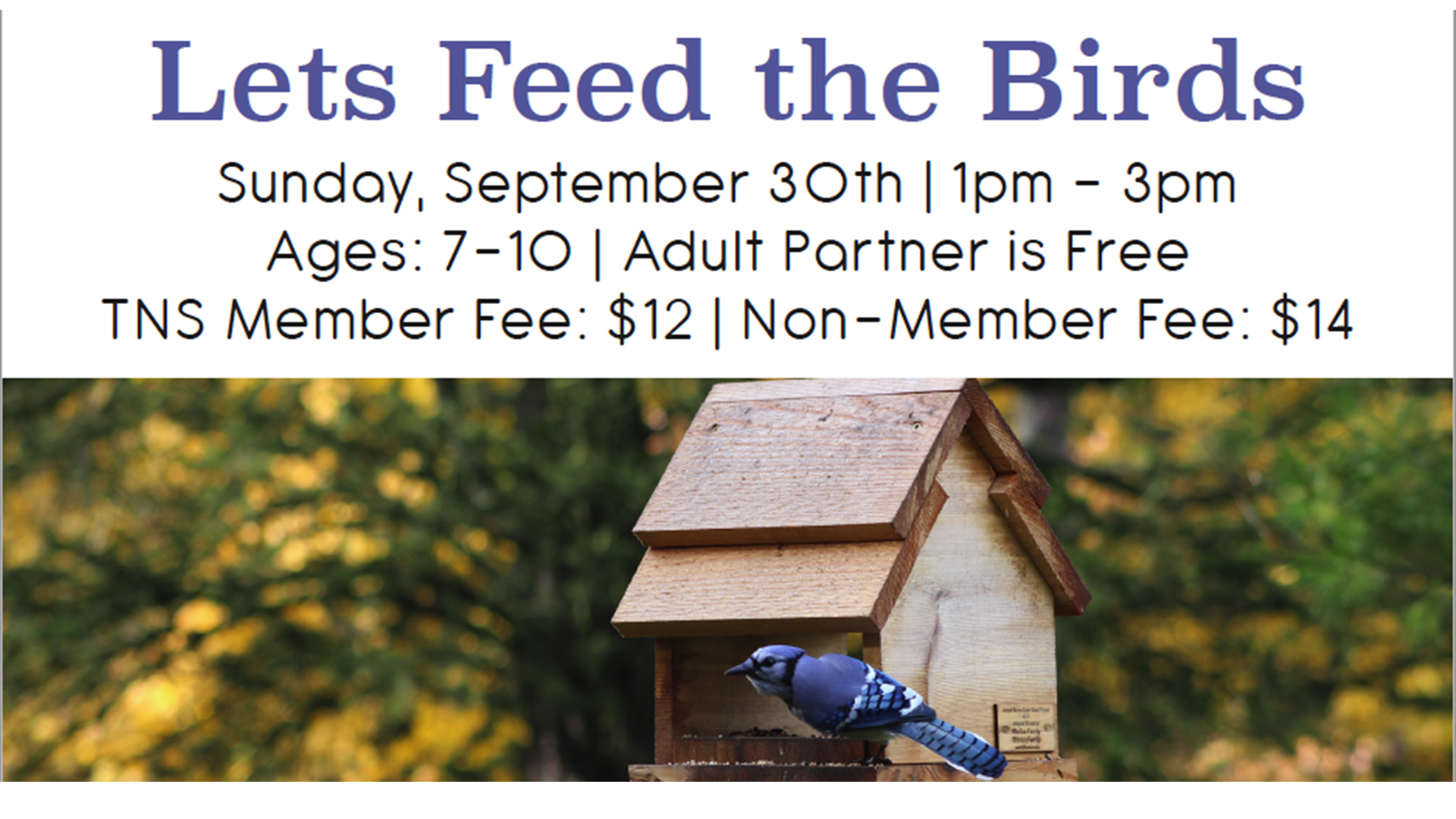 Let's Feed the Birds!
A Parent and Child Activity
Sunday, September 30th | 1 pm - 3 pm | Ages: 7-10
TNS Member Fee: $12 | Non-Member Fee: $14
Boys and girls – bring an adult partner and a hammer and together you will build your own bird feeder! Find out about the birds that stay around for the winter and learn a bit about what they eat. We will take a short hike to observe birds in the woods and at our feeders. Then, each child, with the help of a free adult partner, will build a bird feeder to take home.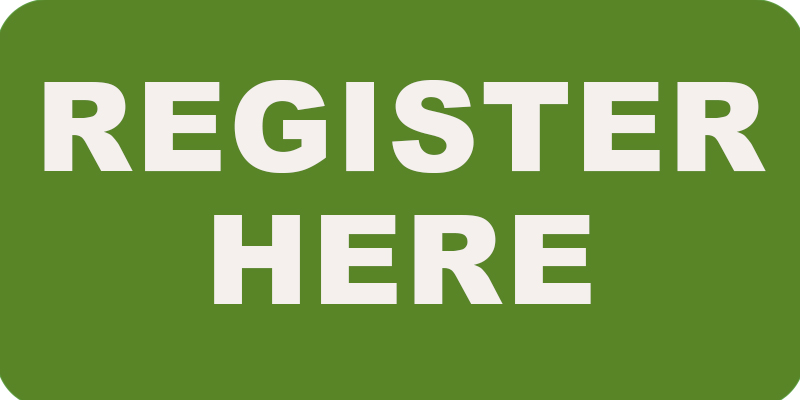 ---
Registration is now open for: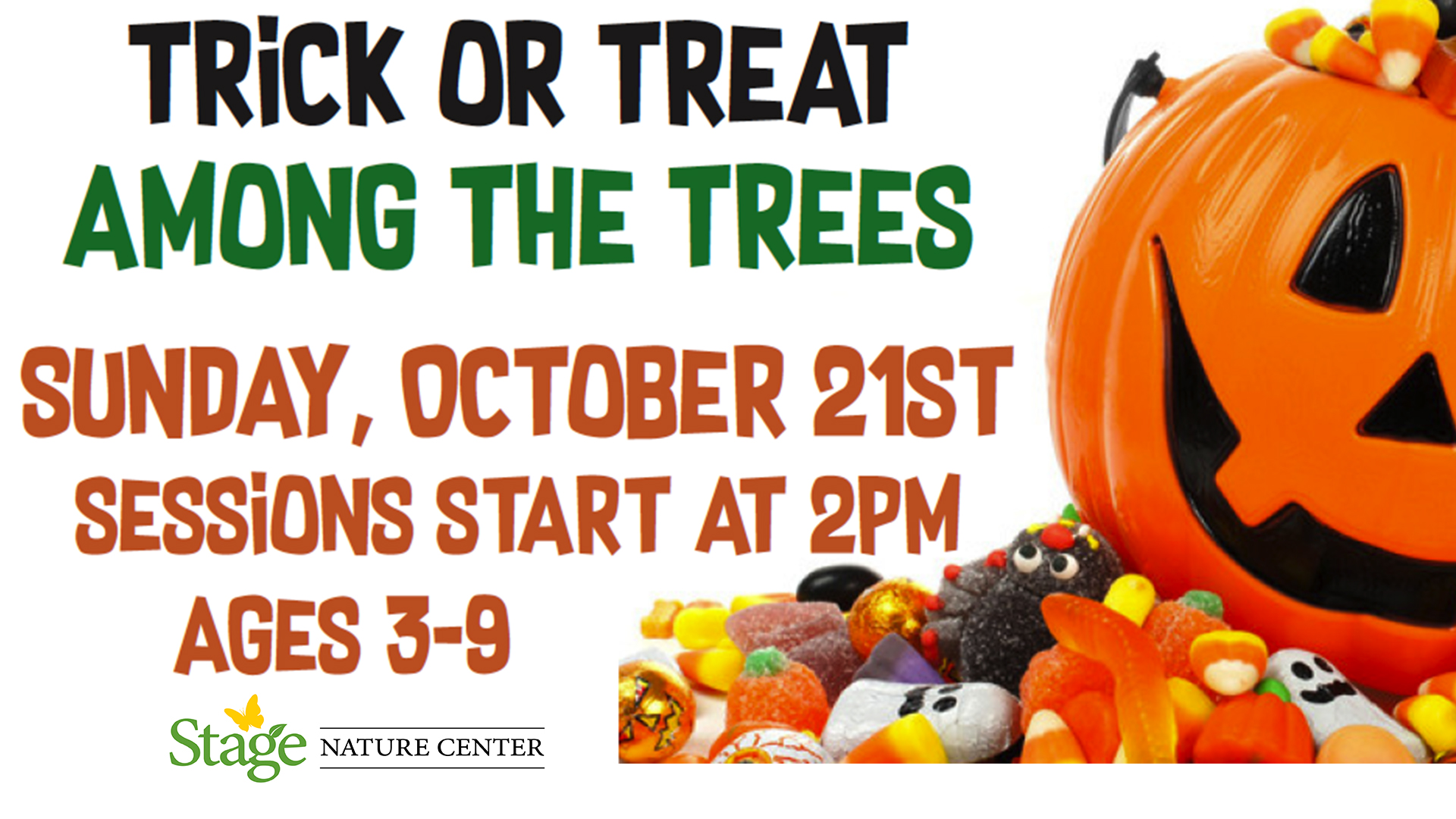 CLICK HERE TO BE DIRECTED TO THE EVENT & REGISTRATION PAGE
---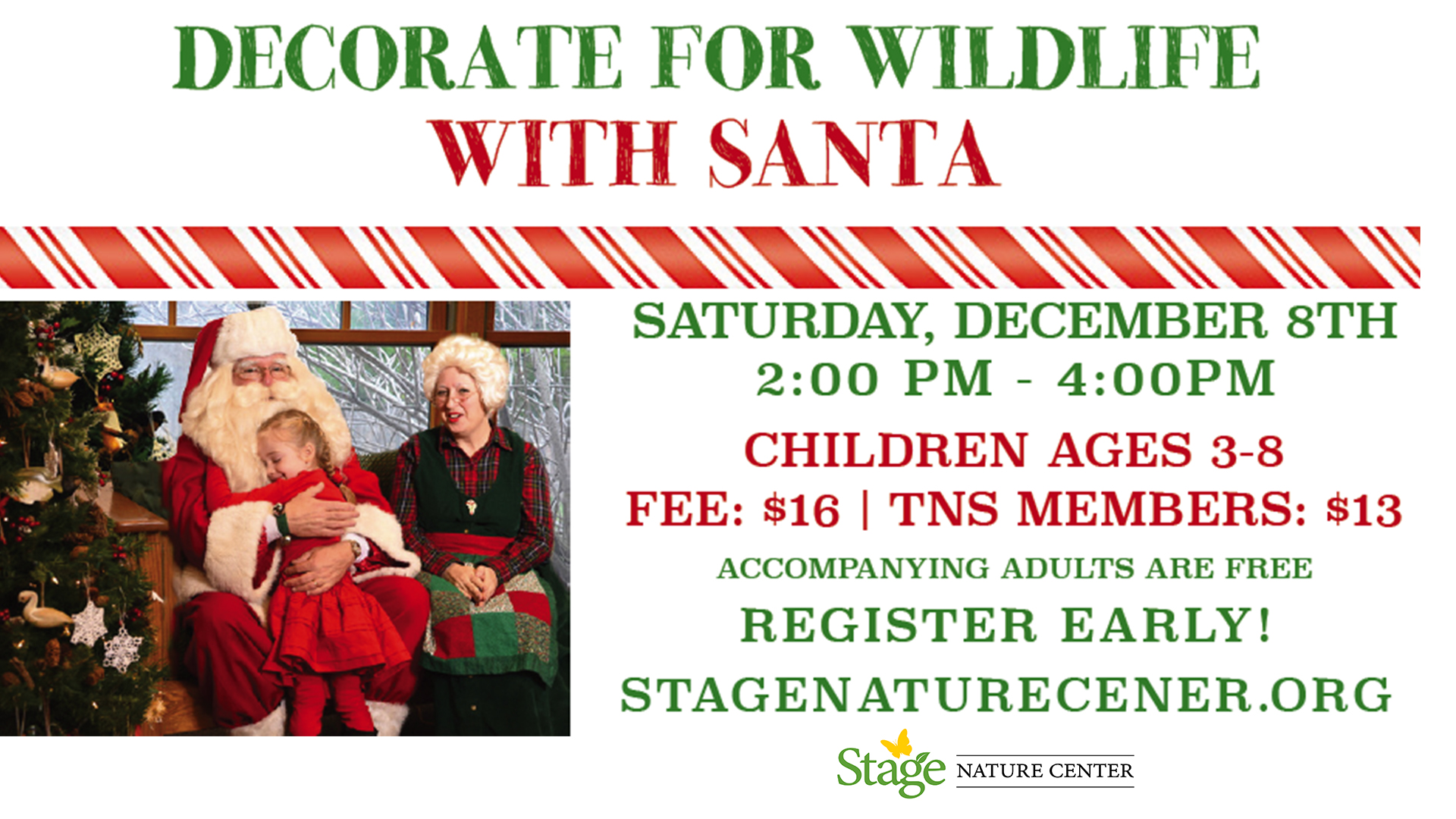 Decorate for Wildlife with Santa
Saturday, December 8th | 2-4 pm | Ages 3-8
TNS Member Fee: $13 | Non-Member Fee: $16
Join Santa Claus as he tells a few tales about animals he has observed and lead us in some holiday songs. We will also make edible ornaments to hang up outside for the wildlife.  Children will be invited to do a craft and enjoy a snack.  Each child will talk with Santa individually and will receive a small gift from him. 
All attendees will be invited outdoors for a short hike on our trails to get a glimpse of the wildlife that lives on our preserve. We often see deer, wild turkeys, squirrels and a variety of birds. Please dress for the weather so you don't miss this part of the program!
Register early as this event typically sells out by the event date!
Bring your cameras and take pictures of your little ones with Santa. A member of the TNS Photo Club will be available to take pictures of your child if you wish. Price will be $10 for two 5 x 7's. Please dress for the weather as a short hike is included. Each child participating in the program must be registered. Parents and/or grandparents are free and need to remain with the child.