Scouting programs are ongoing throughout the year and gives scouts an opportunity to complete nature-related badges, achievements or journeys.  All or most requirements are met during these sessions.  These programs can be attended by individual scouts or troops.
Girl Scout Journeys 
Daisy, Brownie, Junior and Cadette Girl Scouts will have the opportunity to complete one of their Journeys in a day-long program. Journey awards will be provided.
Daisies | Wednesday, June 20th | 9 am-4 pm | Fee: $30 (includes patches)
Daisy Scouts will do the Between Earth & Sky Journey. They will explore the natural world and learn how to keep the earth healthy. They will participate in activities as they learn and do a project to help the nature center.
---
Juniors | Wednesday, August 1st | 9 am-4 pm  | Fee: $30 (includes patches)
Juniors will go on a Get Moving Journey. They will learn all about energy, how it is used and ways to conserve it. They will participate in investigations, observe animals and brainstorm ways to help their community use energy wisely.
---
Brownies |  Friday, August 10th | 9 am-4 pm | Fee: $30 (includes patches)
Brownies will go on a Wonders of Water Journey. They will learn about the water cycle, where our water comes from and ways to use it wisely, explore the nature center pond—dipping for the small animals that live there and hike to the stream to observe the power of moving water.
---
Cadettes |  Wednesday, August 22nd | 9 am-4 pm | Fee: $30 (includes patches)
Cadettes will do most of the Breathe Journey as they explore the air around us. Girls will complete the entire journey minus the take action project. They will receive ideas on how to complete the project.
---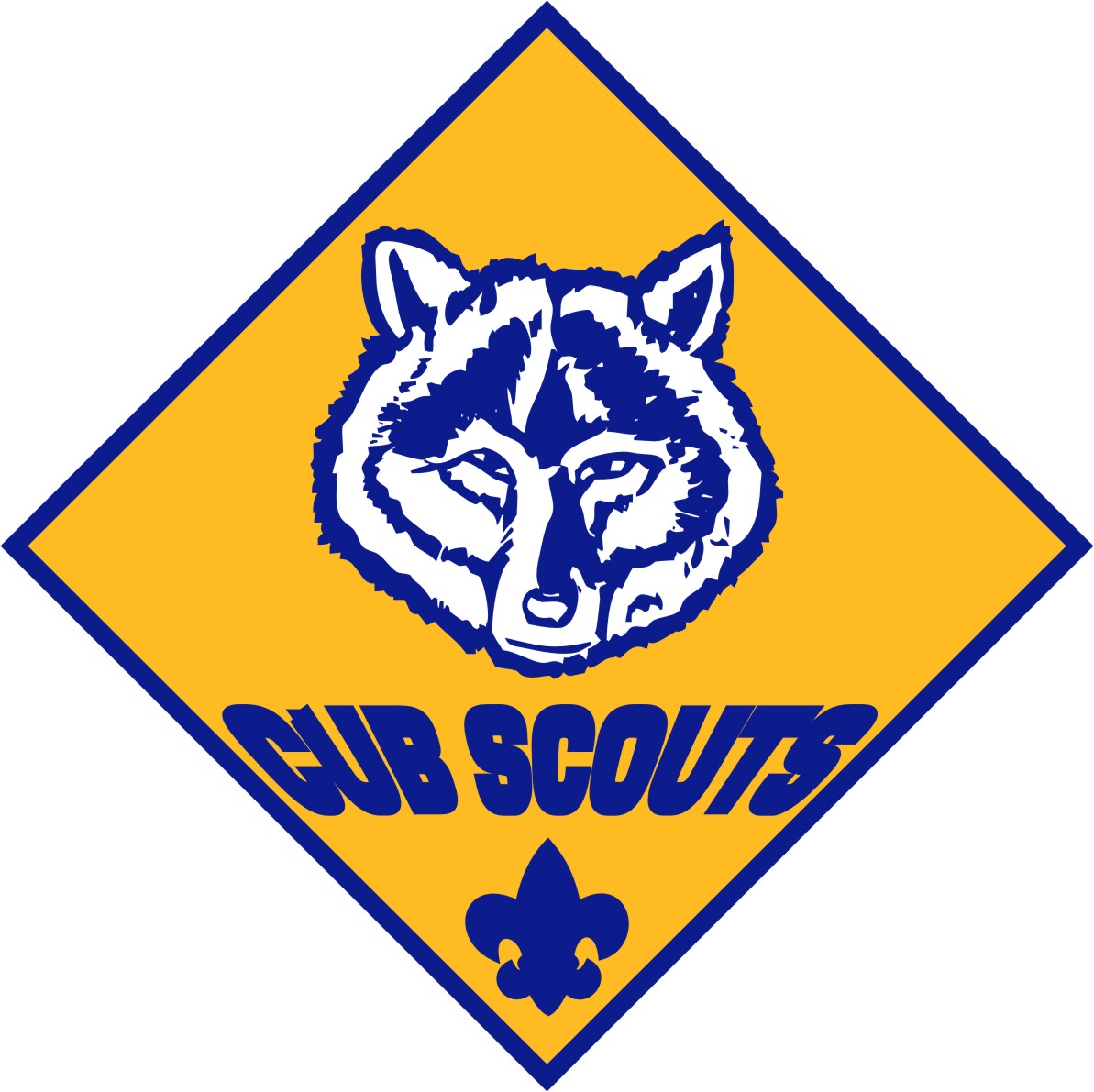 Cub Scout STEM Day Camp | Passport to Adventure | July 23 - 25
Contact the BSA Great Lakes Field Service Council HERE to register and get details about this camp that will be held on the grounds of the Stage Nature Center!
---