Scouting programs are ongoing throughout the year and give scouts an opportunity to complete nature-related badges, achievements or journeys.  All or most requirements are met during these sessions.  These programs can be attended by individual scouts or troops.
---
Wolves—Digging in the Past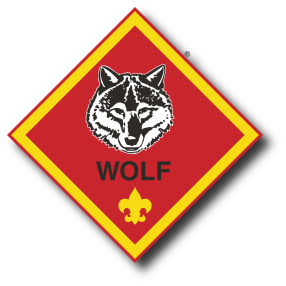 Wolves will discover ways that paleontologists learn about dinosaurs and other prehistoric animals and plants. Real and replica fossils will be on hand for their exploration. They will make a fossil cast, play dinosaur games, explore replica digs, put together and enjoy a snack of edible "fossil" layers!
Fee: $10
Wolf Cubs | Saturday, December 15th | 9:30 am - 12 pm | Digging in the Past | 
SOLD OUT!
---
Webelos—Earth Rocks!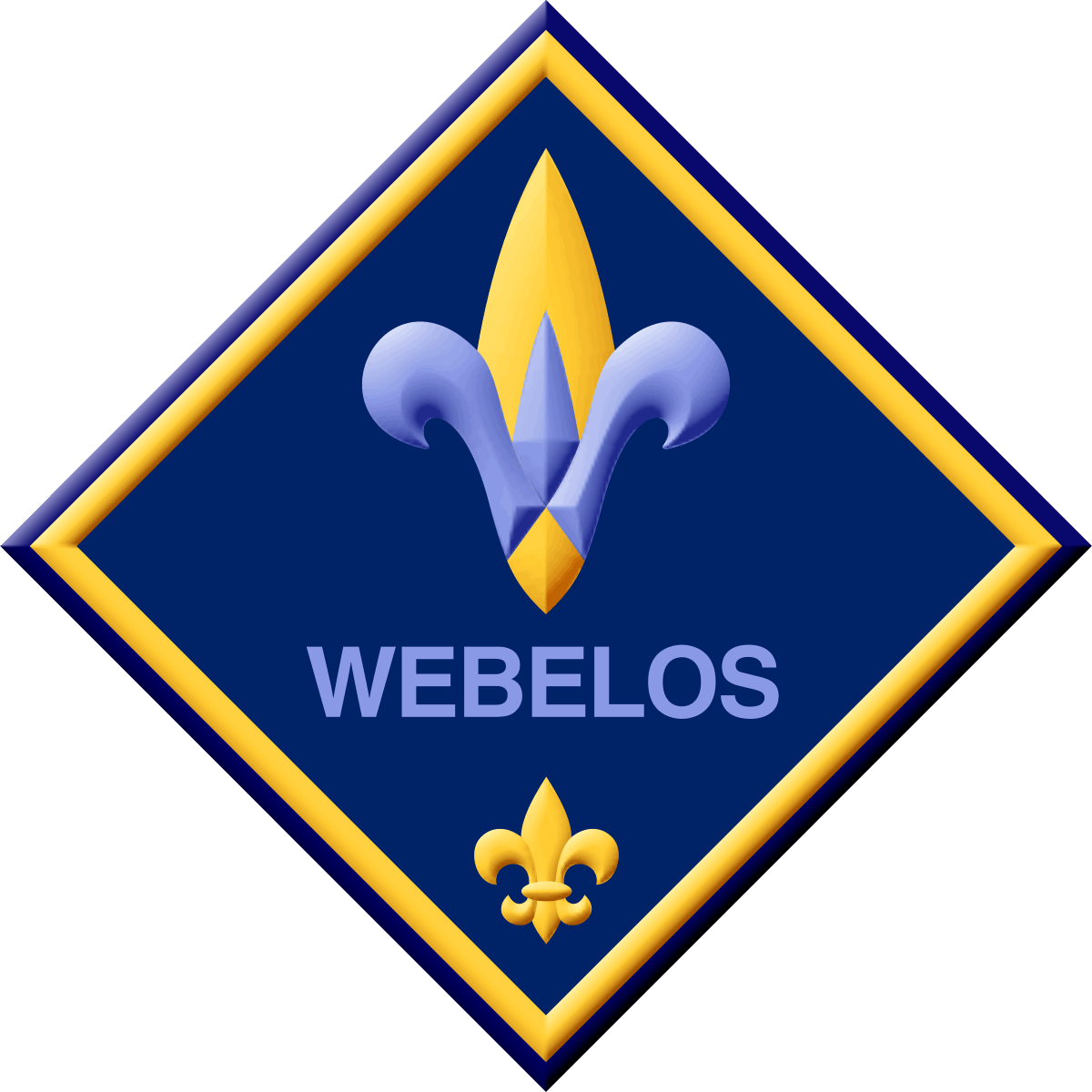 Webelos will explore the work, training and tools of a geologist. Boys will participate in a geology "lab" where they will identify rocks and minerals and complete their own small rock collection. They will learn how rocks, minerals, mountains and fossils are formed and how we use geology in our lives.
Fee: $10
Webelos | Saturday, January 12th | 9:30 am - 12 pm | Earth Rocks 
---
Tigers—My Tiger Jungle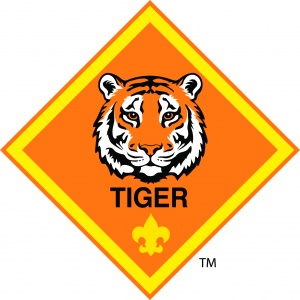 Tigers will take a walk at the nature center to discover the sights and sounds of nature. They will learn about some of the birds in this area. Each Tiger will build a birdhouse to hang up at home.
Fee: $20 (includes birdhouse kit)
Tiger Cubs| Saturday, March 23rd | 10 am - 12 pm | My Tiger Jungle 
---
Daisy Scouts—Clover Petal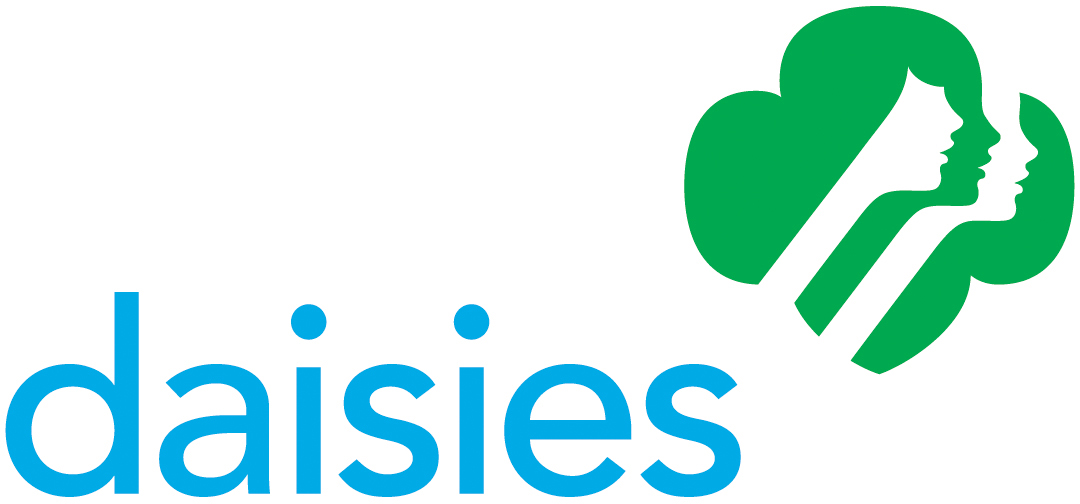 After hearing Clover's Story, Daisy scouts will have a chance to meet the honeybees that live at the nature center. They will make a collage craft re-using old pictures, learn about ways to use resources wisely and make a snack using honey.
Fee: $10
Daisies| Saturday, April 27th | 10 am - 12 pm | Clover Petal 
---
Brownies—Bugs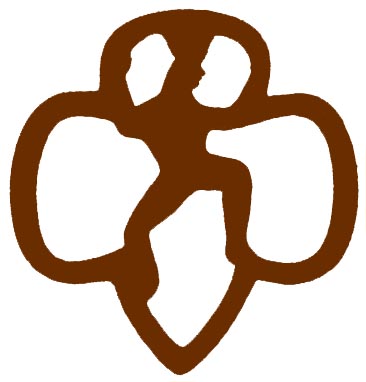 Brownies will learn about insects and other small invertebrates and ways they are important in the natural world. They … will go on a "bug hunt" using insect nets and magnifiers and make an insect craft.
Fee: $10
Brownies| Saturday, May 4th| 9:30 am - 12 pm | Bugs