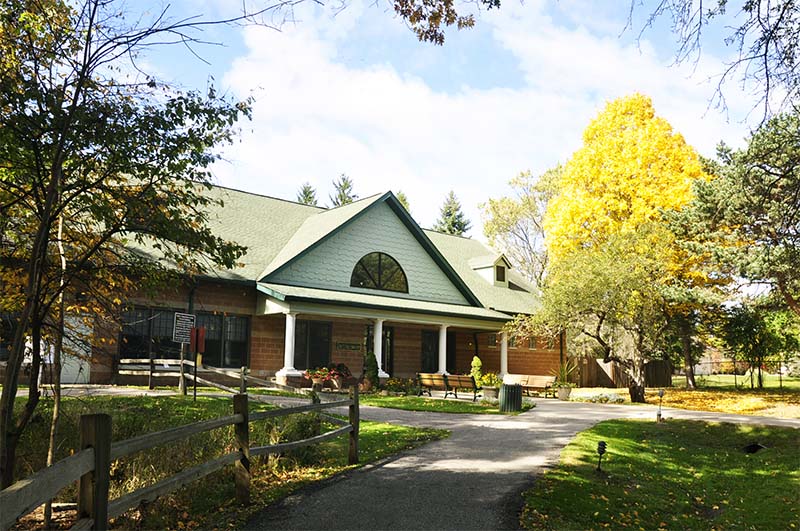 Our exhibit hall is open with implementation of health and safety guidelines as issued by the CDC, state and local government. Regular disinfecting of surface and high-touch areas has been implemented. Visitors are welcome to view our Animal Ambassadors and mounted display animals during building hours. 
We are limiting occupancy in the exhibit hall to 15 persons at a time; if there is a line waiting, please visit briefly.
Guests are required to sign-in when entering the exhibit hall in case there is a need to contact you.
Fully vaccinated Michiganders are no longer required to wear a mask indoors or outdoors. Michiganders will no longer need to wear a mask outdoors, regardless of vaccination status. Indoors, those who are not fully vaccinated must continue to mask up.
We regret that the Mastodon Dig, Indoor Play Area, Library, and drinking fountains are closed at this time.
Please visit our Calendar to see our upcoming offerings.
Walking trails remain open daily from dawn to dusk. If preferred, trails can be accessed directly at the trailhead without entering the building during exhibit hall open hours.