AVAILABLE VOLUNTEER OPPORTUNITIES: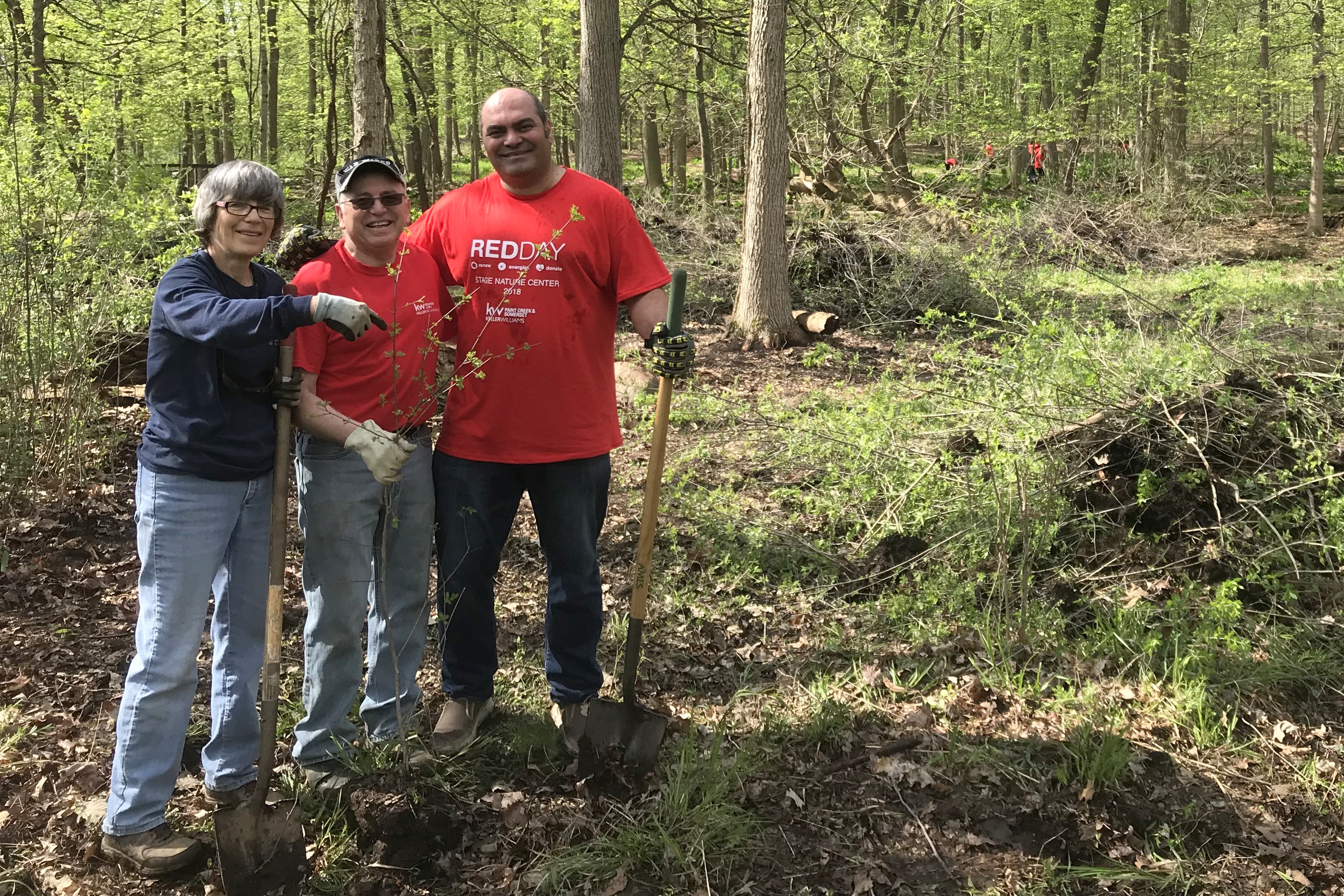 Invasive Plant Removal Work Day:

Saturday, September 15, 2018 

Register

on our website's

Event Calendar



Set up & cook for Volunteer Appreciation Pancake Dinner, Sept 20


Front Desk Reception (ages 16-adult)

Program Assistance

Invasive Plant Removal (seasonal)

Native Garden work days

Animal Care

Seasonal Cleaning

Committee Positions in various areas
Stage Nature Center is always looking for great volunteers (ages 14-adult) throughout the year.  If you have a passion for nature and have some time to dedicate to our organization, please follow these steps:
Download and complete our volunteer application form HERE
Email the completed form to our Volunteer Coordinator HERE

OR: drop by our office with your completed form.
Note: Once you have completed the steps above, and your volunteer paperwork has been approved, our Volunteer Coordinator will send you a link to SignUpGenius where you can register for open volunteer shifts. Still have questions?  Please email Louise Glazier HERE.
---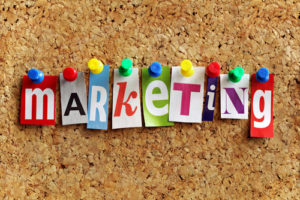 Join Our Marketing Committee!
Do you work in marketing or in a field related to marketing?  Are you interested in helping to shape the future of Troy's only Nature Center?  Then this unique volunteer opportunity could be a great fit for you.  We are actively seeking professionals to join our committee which meets monthly.  For more information, and to volunteer for this opportunity, email us at Email Here.
---
Stage Native Garden

 

|

 MASTER GARDENER PROJECT
Would you like to participate in some seasonal Gardening? Our Volunteer Master Gardeners "in training" are currently overseeing a project on the grounds of the Stage Nature Center in Troy, MI to remove invasive species of plants and replace them with native species. This new and improved garden will be an educational experience for you to learn how to identify native species as well as non-native & invasive species. To get involved, Email Here to sign up!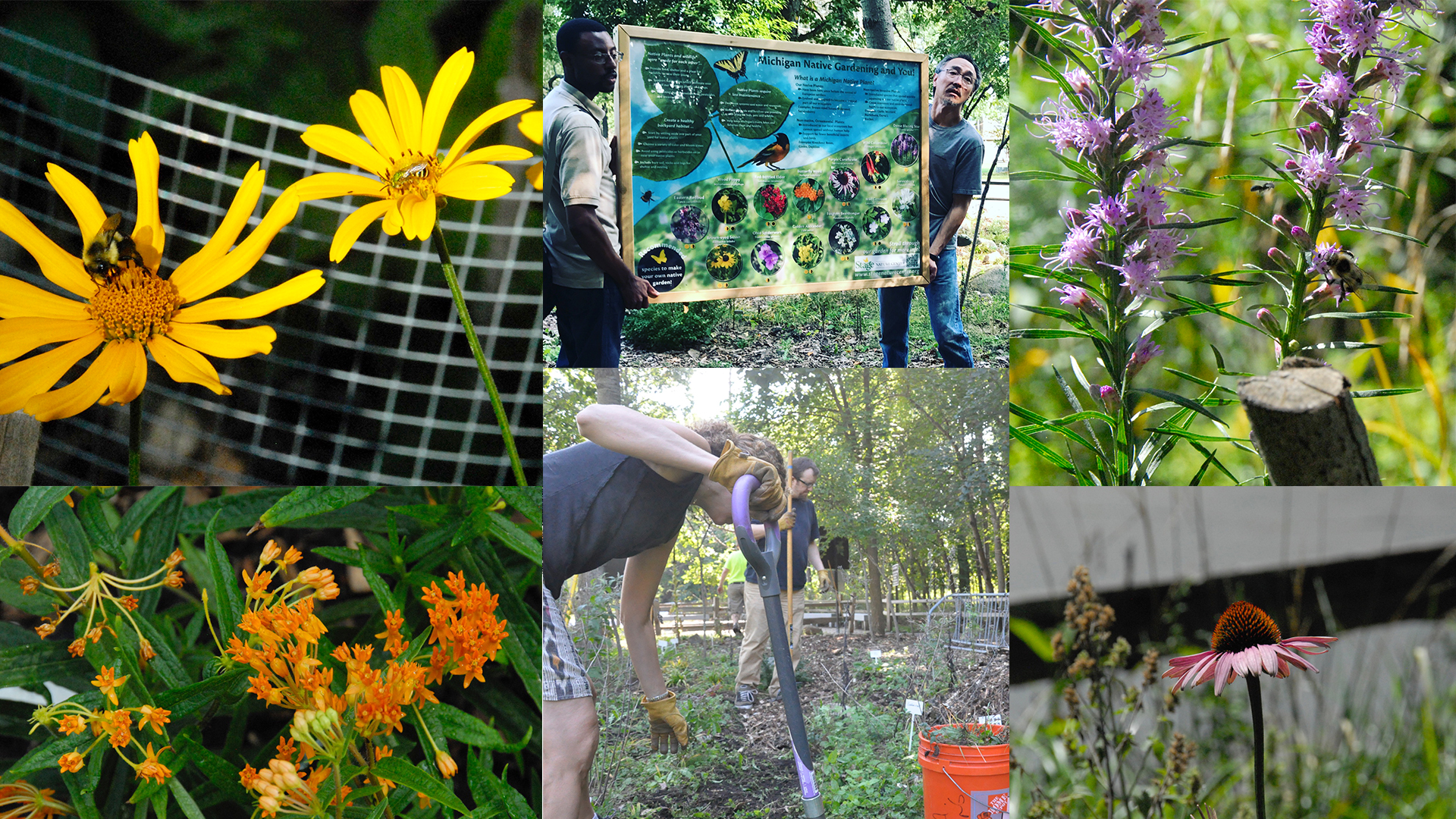 Stage Native Plant Garden

|

 

VOLUNTEER 
The Troy Nature Society is looking for volunteers to help our efforts to build and maintain our new Stage Native Plant Garden located at the East end of our front lawn (next to the parking lot). The Wildflower Garden is a designated "Native Plant" area to be used for both beautification and educational opportunities for all visitors and school groups within Troy, MI and the surrounding communities.
If you are interested or have any questions about how to donate to the garden please contact Julie Ann Wang Email Here
Stage Native Plant Garden
Join us as we continue to "Grow our Garden"!
All welcome to join the Stage Native Garden Team.  We have a variety of tasks to choose from with flexible work schedule:
❀ Bed Preparation, Plantings, Watering and Weeding
❀ Plant Identification and Tagging
❀ Wildlife and Pollinator Photography
❀ Pollinator and Bird Housing:  design new creative housing
❀ Build Small Garden Sign Display Cases
Contact: Julie Ann Wang Email Here
Or if you have already followed the steps to become a volunteer at Stage Nature center, please sign up directly at: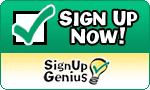 ---
To explore more ways to support the Stage Nature Center, please contact Carla Reeb, Executive Director directly at 248.688.9703 or send an Email Here.
---

---