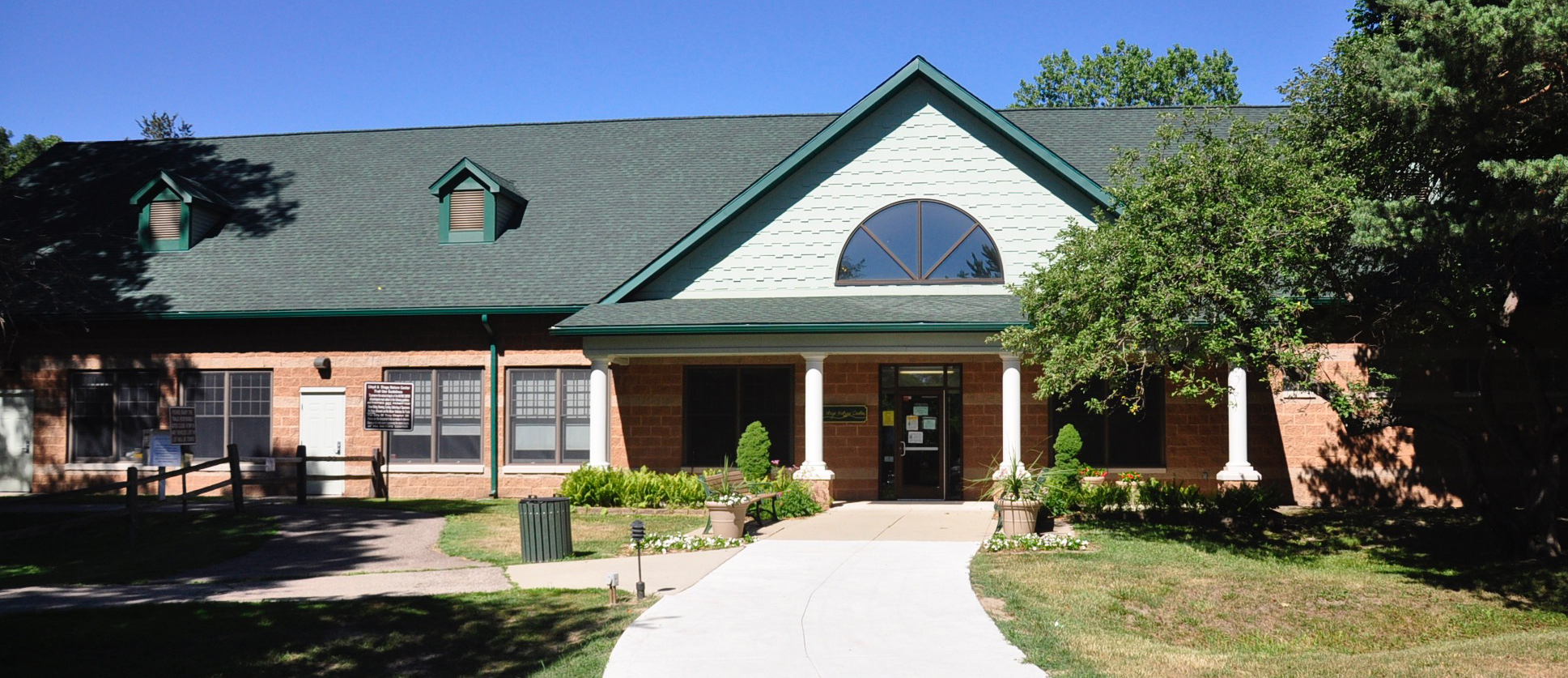 Stage Nature Center virtual tour
Thanks for stopping by for a virtual tour of the Stage Nature Center in Troy, MI!  This is a wonderful video that was shot and edited by one of our talented volunteers, Tom Butcher.  Tom specializes in capturing drone video and chose our nature center for one of his final video projects as he finished his time at Oakland University.  We are honored that Tom took the time and care to create this in depth visual of what visitors will see when they visit the interpretive building and 100 acre nature preserve.
This video was purposely shot in the early spring so that we could capture the many features of our preserve.  During the summer months the forest canopy is lush and dense, making it nearly impossible to get an arial view of the trails and landscapes. We hope this video inspires you to visit our nature center the next time you are in the Troy area!