Programs for All Ages at the Stage Nature Center
Family Nature Explorers
Ages: All (best for 5 & up)
TNS Member: $15 for family of up to 4 people, $2 for each additional person
Non-Member: $18 for family of up to 4 people, $3 for each additional person
Enjoy some screen-free quality time for the whole family while exploring the natural world. Families will participate in hands-on, outdoor experiences that will inspire curiosity and a connection to nature. Together we will investigate different nature-related topics each month. Registration is on a month-to-month basis. Adults must remain with their children.
Join us in August as we hike into the nature center in search of bats and other nocturnal animals that live on the preserve. 
In September we will explore the amazing world of arachnids and how they differ from other insects. In October we will take an evening hike to discover the creatures of the night that frequently visit the nature center preserve.  We will also get an up-close look at the five owls who live at the nature center. 
In November we will learn what makes turkeys so terrific while trying to get a look at the wild turkeys who live on the nature center grounds!
REGISTER BY SELECTING YOUR DATE OF CHOICE:
Wednesday, August 15th | 8:00 – 9:30 pm | Bat Walk
Saturday, September 8th | 1:30 pm - 3:00 pm | Amazing Arachnids (many-legged invertebrates)
Saturday, October 6th | 6:30 pm – 8 pm | Creatures of the Night – Meet live owls!
Saturday, November 10th | 1:30 pm – 3 pm | Terrific Turkeys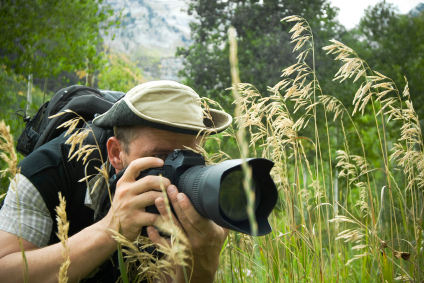 Photo Walks by TNS Photo Club
TNS Member: Free | Non-Member: $2
Guided hikes through the Stage Nature Center preserve. Meet in the parking lot by 8 am. Bring your camera. Dress for the weather since we will hold this walk rain or shine. 
Monthly Saturday Dates:
September 1st | October 6th | November 3rd | December 1st
Guided hikes through the SNC. Meet in the parking lot by 8 am. Bring your camera. Dress for the weather.
---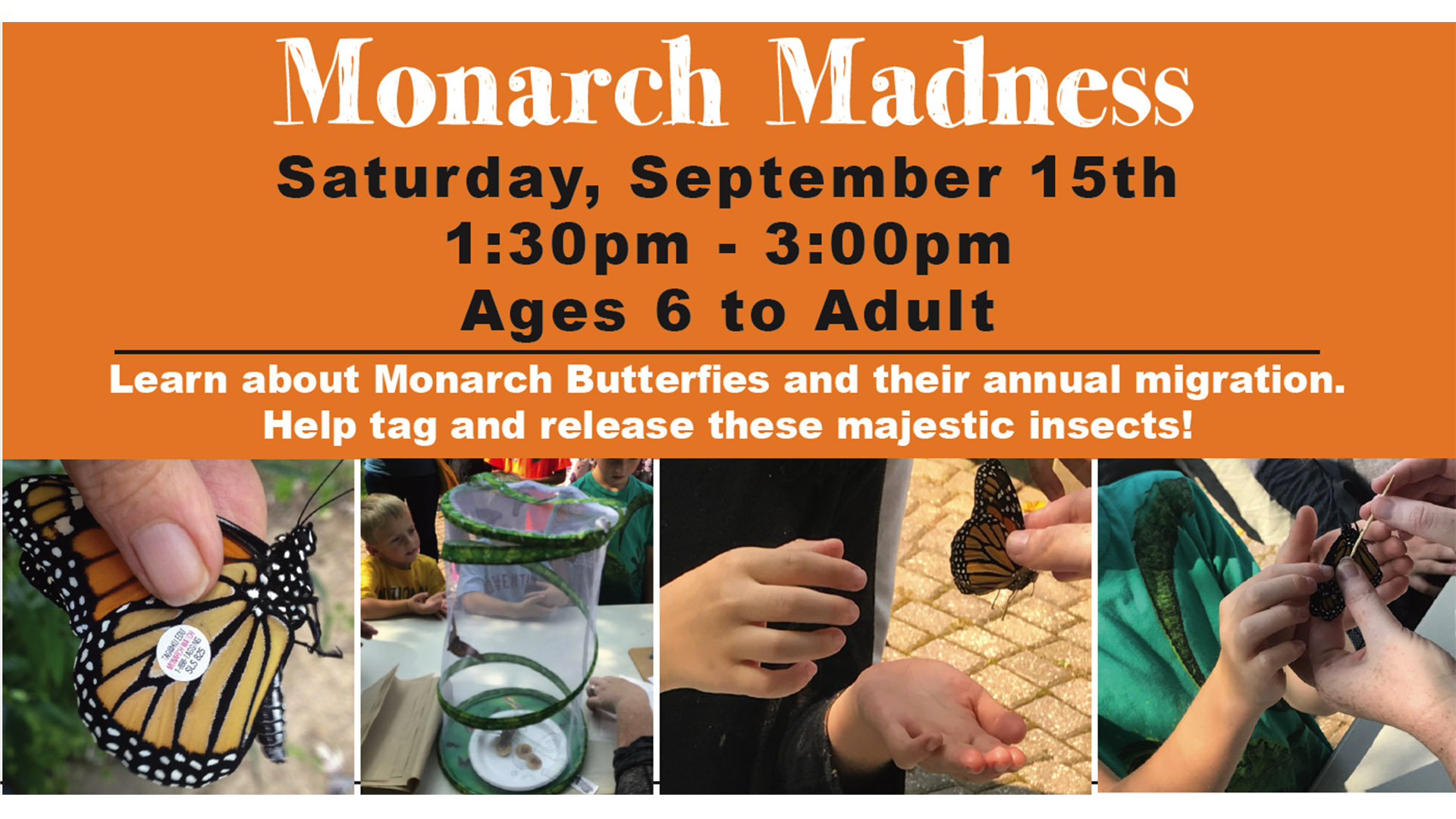 Monarch Madness
Saturday, September 15th | 1:30pm – 3 pm | Ages: 6 - Adult
TNS Member Fee: $4 | Non-Member Fee: $6
The Monarchs of North America have a unique migration in which they travel up to 3000 miles during their two-way migration every year. September is the time of year when Michigan's Monarchs are beginning their journey to Mexico. Join us to discover the natural history of the monarch butterfly as you assist staff in the tagging and release of live monarchs to further research about this fascinating butterfly. Adults must remain with their children.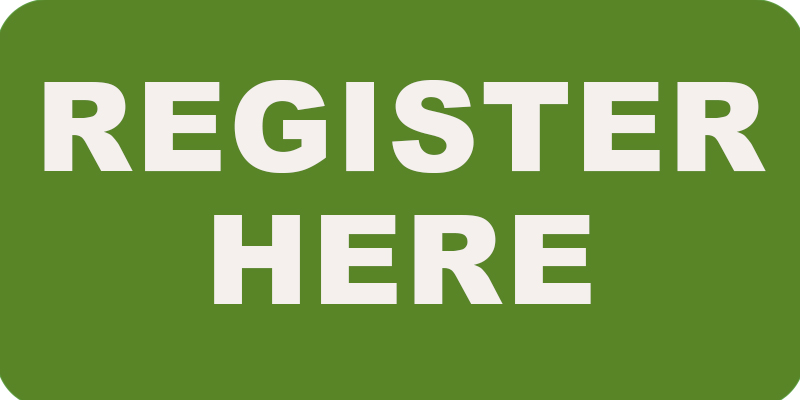 ---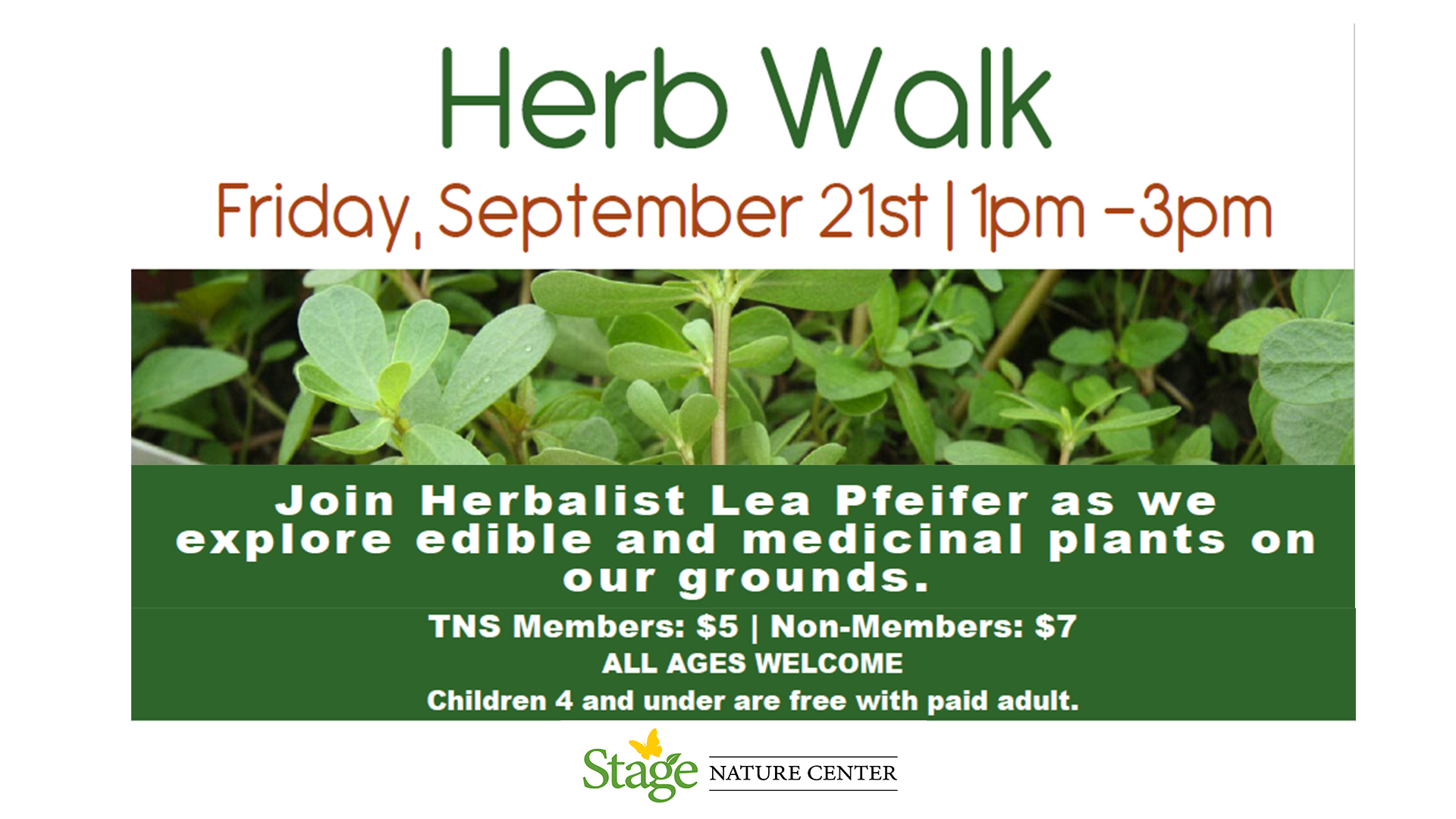 Herb Walk
Friday, September 21st | 1-3 pm | Ages: All
TNS Member: $5 | Non-Member: $7 | < 4 yrs: Free
Herbalist Lea Pfeifer will take you on a walk through the SNC grounds to explore edible and medicinal plants found here. She will give tips on how to identify the plants and ways they can be useful to people. All ages are welcome.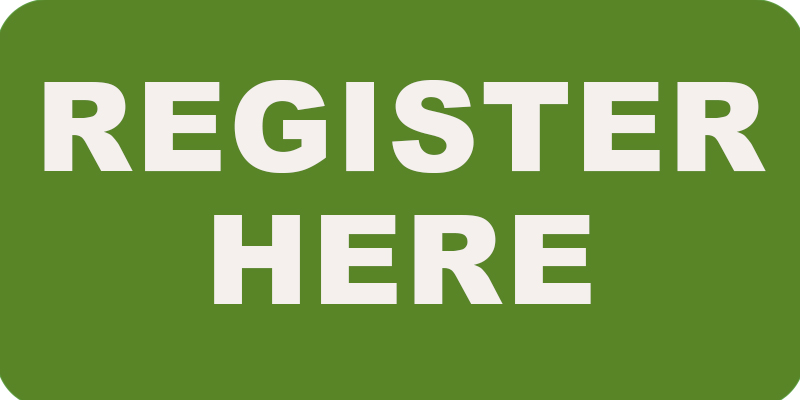 ---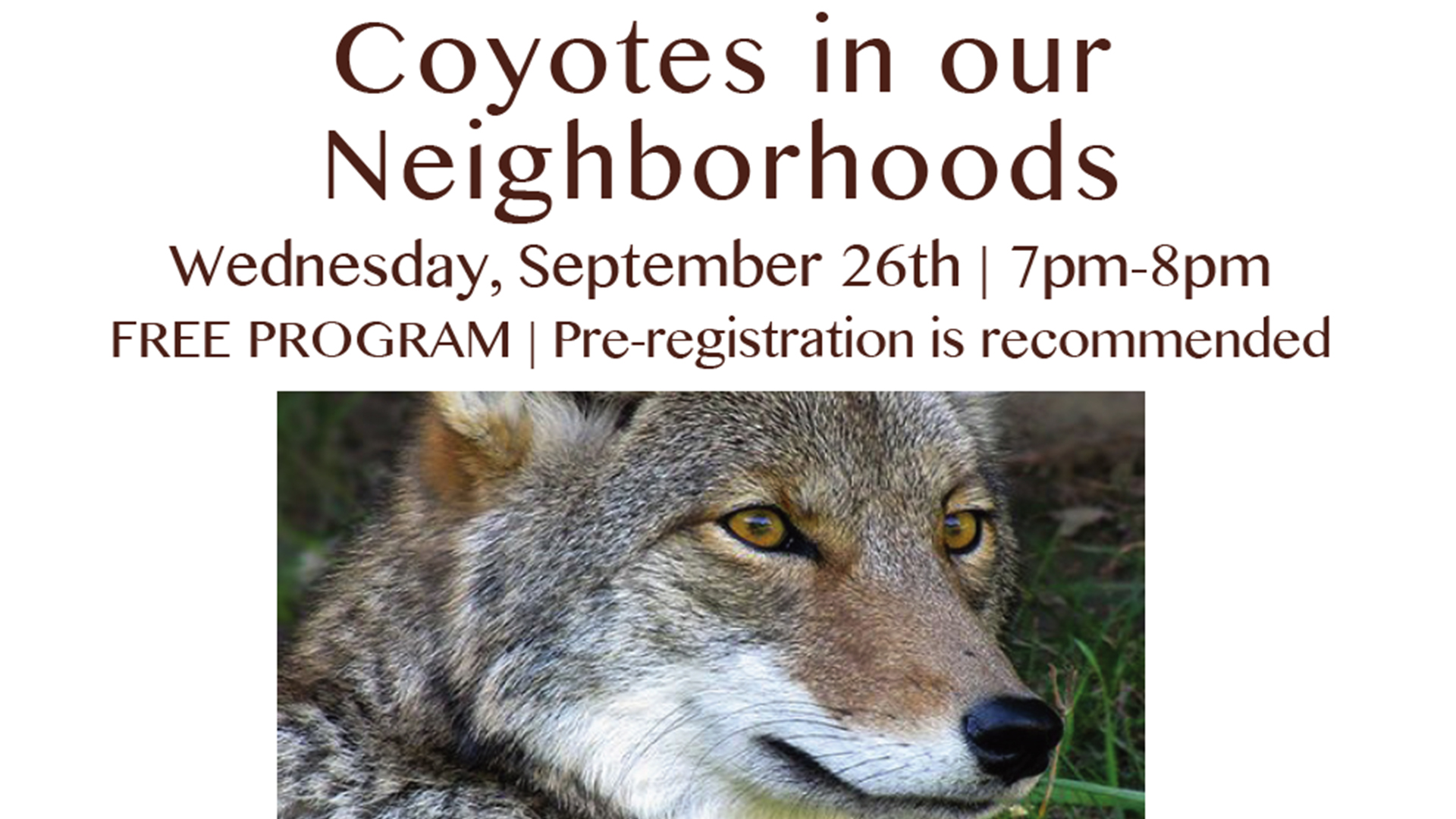 Coyotes in our Neighborhoods
Wednesday, September 26th | 7pm - 8pm | Ages: 14-Adult
Fee: Free
Coyotes are becoming more common in urban landscapes due to their adaptive behavior. Tonight's discussion will focus on coyote facts and how to reduce coyote-human conflicts. Presenter Holly Vaughn Joswick is the DNR Wildlife Communications Coordinator for Southeast Michigan and her role is to help people understand and appreciate the wildlife around them. Holly holds a Bachelor's Degree in Fisheries and Wildlife from Michigan State University and a Master's Degree in Parks and Recreation with a focus in Outreach and Education also from MSU.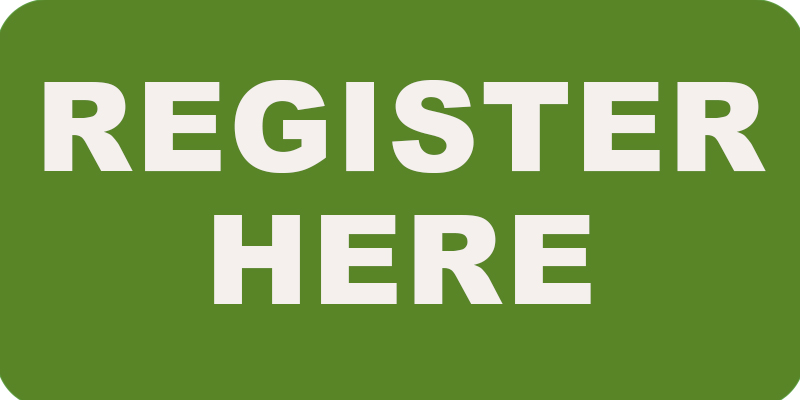 ---